Tuesday Tracks: Your weekly new music discovery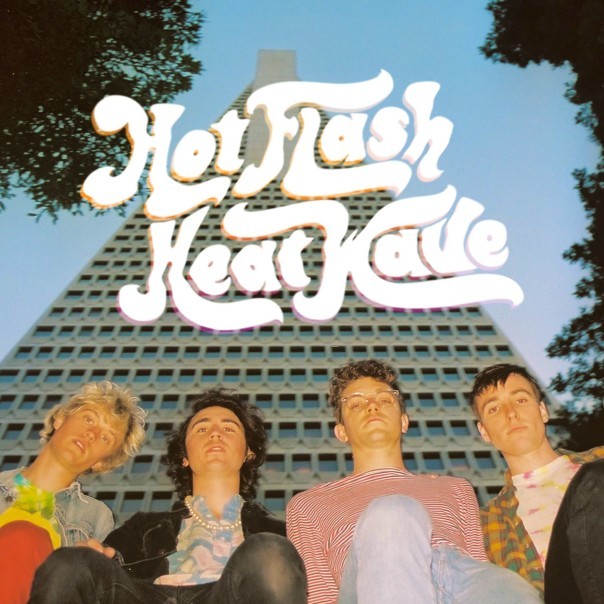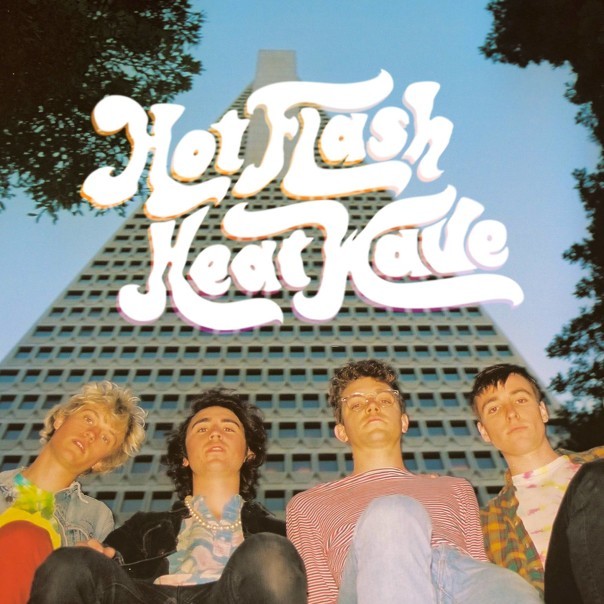 Every week there's a plethora of new music at our fingertips.
Artists on platforms like Spotify and Bandcamp are plentiful, and the radio offers a steady deluge of new singles, but who has time to sort through all that? RIFF does!
We've pooled our resources to find some of the best new singles coming out of all genres and backgrounds, so that you can find your newest earworm without all the drama. Enjoy this week's hidden gems:
***
Joel Michael Howard, "Petraeus" – This track effortlessly incorporates soft sounds and harsh, energetic beats. The song begins with an introduction of deep bass accompanied by a streamlined drum loop. Howard's vocals appear soft and tranquil. As the chorus escalates, Howard's voice remains soothing while the instruments begin to blare, embodying the message of war and brotherhood Howard sings about. This song is deep and sorrowful but also uplifting and upbeat with the subtle synths scattered throughout. Joel Michael Howard's second full-length album, 5th Grade, Part B will be released next month.
***
Yowler, "Go" – As a bonus track to the reissue of her album The Offer, "Go" is a must-listen. Yowler, the solo project of Maryn Jones from All Dogs, holds lonesome and pain in her voice. As she sings about letting go, the sadness and sorrow in the lyrics are heard in her voice as well. Although the track is meant to be desolate, there are elements that make it uplifting. The keyboard and warm synths make it hopeful as well.
***
Ugly Sun, "Contagious" – This unexpected song begins with eccentric synth vocals heard over ambient white noise. It then jumps into blaring guitar riffs, crashing drums and intense vocals. New York punk band Ugly Sun has experimented with soft, indie sounds alongside its signature sound. The outcome is exotic, highlighting an intense volume and energy while incorporating funky, underwater-sounding vocals.
***
Steady Sun, "Television Eyes" – Reminiscent of bands like Tame Impala and Unknown Mortal Orchestra, Steady Sun embodies classic rock psychedelia. Whispered vocals are heard over a soft, highlighted guitar strums and disco-like synths. The different sounds and melodies heard throughout add adventure. The band's upcoming LP, Indifferent World, will release June 7.
***
Wild Cub, "Somewhere" – Unlike the other tracks on this list that embody a hopeful spirit, there's no hidden curve coming; this one is energetic the whole way through.  Vibrant horns and catchy drum loop make this song danceable and easy-flowing. This is Wild Cub's first new music since 2014 debut album Youth and has proven to be a memorable return.
***
Mt. Eddy, "Working Title" – The Oakland band led by Billie Joe Armstrong's youngest son, Jakob Armstrong, with its classic American rock persona, clearly embodies the sounds and persona of The Strokes. Mt. Eddy flaunts an authentic, garage rock aesthetic in its music, as well. Rolling drumbeats and exaggerated vocals are captivating and lively. Throughout the track, hints of indie rock are emphasized, showing the band's risks and diversity. Mt. Eddy's debut album, Chroma, will be released June 2.
***
Hot Flash Heat Wave, "Lonely Times" – The San Francisco pop-punk band slows things down from its typical fast-paced sound. Hot Flash Heat Wave shares its mid-tempo single, which will be on the band's forthcoming album, Soaked, out June 2. Similar to Mt. Eddy, this song reminds me of a classic Weezer track. Upbeat catchy vocals and instrumentation make it memorable and distinct. Subtle claps and echoed background vocals and a level of chill and inspire sing-alongs.
***
RUBY'S PICK: Hot Flash Heat Wave's "Lonely Times" is my favorite track of the week! It might be because the lyrics resonate to my current state in San Francisco, but this track is catchy and fun to listen to. This track is a little different than the what the band usually produces. The song is a little slower and more concis,e which I really enjoy. I'm excited to hear what the rest of the album has to offer.
Follow columnist Ruby Virchow at Twitter.com/RubyVirchow.