Tuesday Tracks: Your weekly new music discovery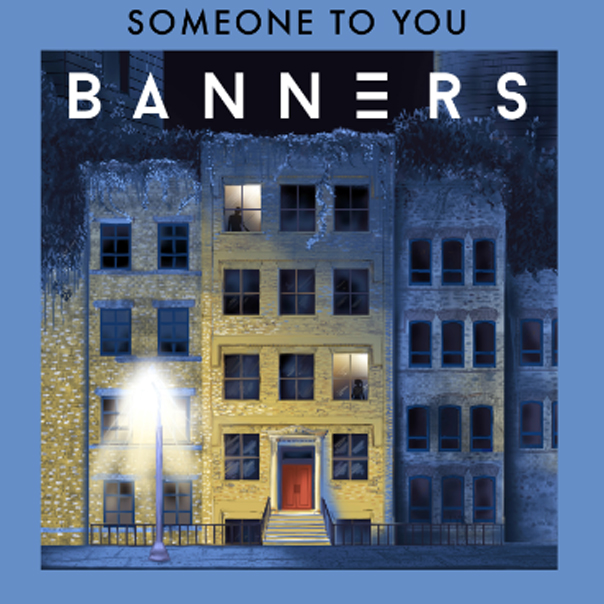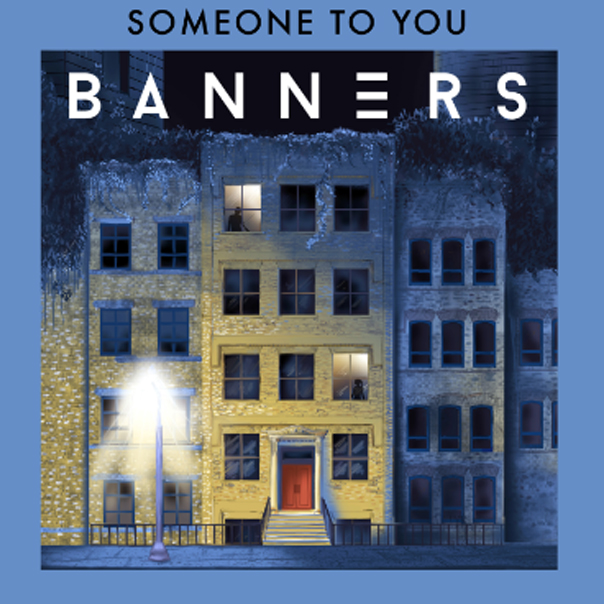 Every week there's a plethora of new music at our fingertips.
Artists on platforms like Spotify and Bandcamp are plentiful, and the radio offers a steady deluge of new singles, but who has time to sort through all that? RIFF does!
We've pooled our resources to find some of the best new singles coming out of all genres and backgrounds, so that you can find your newest earworm without all the drama. Enjoy this week's hidden gems:
***
Banners, "Someone To You" – If you are looking for a big, bold, love anthem this summer, Banners has you covered with "Someone To You." The Liverpool, U.K. artist sounds huge on this track about how it feels to be loved, and how it feels to make someone feel loved. "Someone To You," sets a pretty high standard for the group's sophomore album, set to be released later this summer.
***
Minke, "Armour" – Soulful and poppy are not a combination you think of often, but London upstart Minke is just that on her second single, "Armour." Minke has already had some success with her debut single, "Golden Angel." This second track shows off her voice in a totally different and more approachable way thanks to the indie pop backing track. Minke's voice is still amazing but the song isn't focused around it as on her debut track. This one lets her show off the range she can reach while still allowing the listener to feel the vulnerability for which she is striving.
***
Japanese Breakfast, "Boyish"– Grandeur and richness is what comes to mind on the new Japanese Breakfast single, "Boyish." The song has what's best described as a classic sound. In fact, Michelle Zauner (of Little Big League) said she wanted it to sound like a "Roy Orbison-esque ballad." She definitely nailed it. The strings and synth, work alongside a simple yet booming drum, under a beautiful voice. "Boyish" steps away from some of the other Japanese Breakfast songs I've heard, but this one is a masterpiece. It feels like it captures a magical moment in time that you'll want to revisit time after time. Japanese Breakfast's new album will be out in mid-July, and from the first few songs we've heard,  Soft Sounds From Another Planet, is going to be one we don't want to miss. Catch Zauner this week alongside (Sandy) Alex G and Cende at the Chapel.
***
Jason Loewenstein, "Hey Hey"- Straightforward and unashamed, "Hey Hey" is pure rock and roll, performed by a guy who's been a pioneer in the industry for almost 30 years. Many will recognize Jason Loewenstein's name thanks to his critically acclaimed work with his band Sebadoh, but this is only his second time putting out solo work. "Hey Hey" has a fun feel to it despite the story of a friendship on the rocks. Loewensteing's album is set for release later this week.
***
Luna Shadows, "Thorns" – "Downright dreamy" is about the best way to describe Luna Shadows' new single, "Thorns."  Shadows' beautiful voice sings, "You loved it broken/ Who are you to mourn/ You spoke of roses/ All I feel are thorns," over the top of her mystical sweeping backing track. She explores the fleeting nature of relationships, including her own. She enlisted the help of friend Thom Powers, of The Naked and Famous fame, to assist with writing and producing. I hope they collaborate again because this track is pure magic.
***
Tunic, "Eye Contact"– There is no denying what you're getting from the first guitar feedback from Canadian punk trio Tunic. The band is far from the popular punk styles that have seemed to dominate the last 20 years. Everything about "Eye Contact" is hefty, from the dark rhythm of the drums, grungy vocals and heavy guitar. Tunic feels like a mix of the bands Helmet, At The Drive-In and Wool, yet has its own angry assault on punk. "Eye Contact" is a stand-out for anyone who just wants to rock out this week. Their Boss EP is out July 21.
***
SHANE'S PICK: My favorite track of the week is Japanese Breakfast's "Boyish." The chances she took on making a "Roy Orbison-esque ballad" and pulling it off with such ease gives me a lot to like and hope for from the project. This song is big, grand and just an all-around joy to listen too.
Follow reporter Shane Johnson at Twitter.com/shanejohnson14 and Instagram.com/thehurra.