Tuesday Tracks: Your weekly new music discovery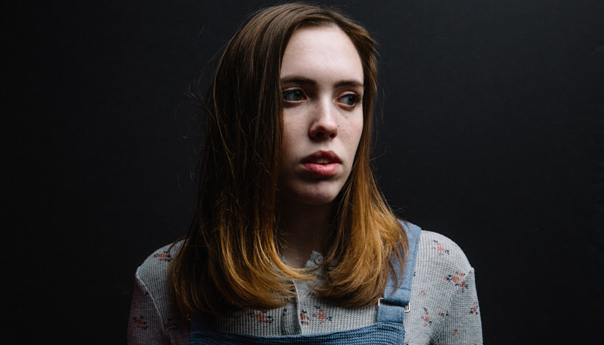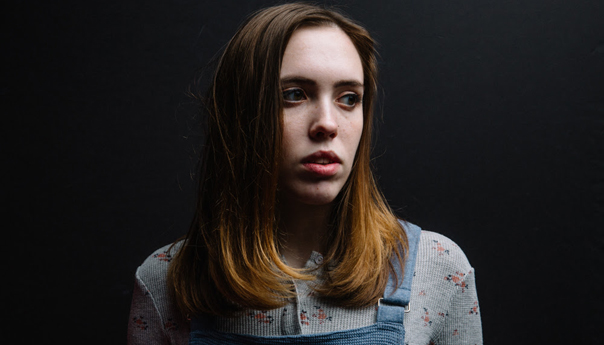 Every week there's a plethora of new music at our fingertips.
Artists on platforms like Spotify and Bandcamp are plentiful, and the radio offers a steady deluge of new singles, but who has time to sort through all that? RIFF does!
We've pooled our resources to find some of the best new singles coming out of all genres and backgrounds, so that you can find your newest earworm without all the drama. Enjoy this week's hidden gems:
***
Soccer Mommy, "Allison" – New York-based musician Soccer Mommy has a lo-fi gem with her new song "Allison." The song is hauntingly beautiful. The almost hallow ringing of the acoustic guitar leaves plenty of room for Soccer Mommy's Sophie Allison voice to blend right in and grab you with her soft tones. A collection of her work, including "Allison," is ready to for the world to grab on Aug. 4. She is also swinging through the West Coast on tour this July and plays at the Fillmore on July 21.
***
Parsons Rocket Project, "Exit Launch" —  If you've ever wondered what everything sounds like after a bottle of cough syrup, take a listen to "Exit Launch." Slow and mellow, yet dreamy and upbeat, "Exit Launch" is a tasty piece of ambient rock. The Atlanta-based band is set to to release the rest of its spacey rock album the first week of August.
***
Panama, "Undertow" — This is a perfect mix of dance pop and mellow indie rock. The verse work is the perfect vehicle in getting you to the catchy chorus. The clambering synths and driving drums mixed with the hook make the song thrive and grow to near-anthem status. Jarrah McCleary is the mastermind behind Panama. The Australian released a few EPs about five years ago, all with a very MGMT feel to them.  His newest album, Hope For Something, was just released last week.
***
Lo Tom, "Covered Wagon" — Super-friends David Bazan (Pedro the Lion), Trey Many (Starflyer 59), TW Walsh (Pedro the Lion) and Jason Martin (Starflyer 59) just wanted to make noise together, so they formed a new sort of supergroup, Lo Tom. If their first song is any indication of what's to come, we are all about to be treated to something amazing. "Covered Wagon" gives us Bazan's recognizable voice atop some classic grunge guitars. That's one of the great things about Bazan, in my opinion: You're not surprised and rarely disappointed. This one is a classic for sure. Their new album drops July 14.
***
Nicole Atkins, "Darkness Falls So Quiet" – Rarely do we hear something these days that takes you right back to where you where as a child.  Nicole Atkins does just that this album. Giving us a smooth mix of '50s and '60s R&B and soul music. Atkins' voice is to die for. It hits notes that only some of the classics could have been able to pull off in their prime. Her latest album will be out in late July.
***
SHANE PICK: My favorite track of the week is Soccer Mommy's "Allison." I'm a sucker for this kind of lo-fi sound. The track also feels so personal and almost lonely; it's perfect to listen to alone after a break up. The simplicity of the guitar and the softness of Sophie Allison's voice is just a perfect mix.
Follow reporter Shane Johnson at Twitter.com/shanejohnson14 and Instagram.com/thehurra.