Tuesday Tracks: Your weekly new music discovery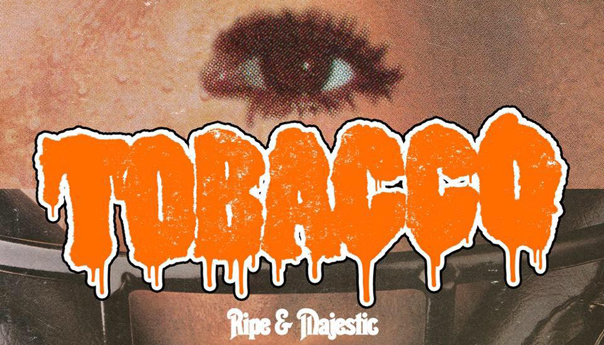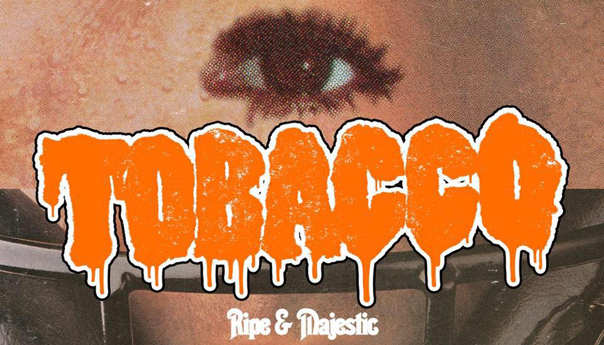 Every week, there's a plethora of new music at our fingertips.
Artists on platforms such as Spotify and Bandcamp are plentiful, and the radio offers a steady deluge of new singles, but who has time to sort through all that? RIFF does!
We pooled our resources to find some of the best new singles from all genres and backgrounds, so you can find your newest earworm without all the drama. Enjoy this week's hidden gems:
***
Tobacco, "Slaughtered by the Amway Guy" — Some things are more fun than good for you. Tobacco is one of them, and their new song, "Slaughtered by the Amway Guy," gets three F's from me: filthy, fly and funk. See what I did there? Seriously, though, this song had me bobbing from the first sounds of the synthesizer to the last hi-hat. Tobacco's new album will be out Aug. 25.
***
Dead Stars, "Pink Clouds" — Rocking from the first lick, this power pop punk rock song is catchy and moving. Dead Stars lead single "Pink Clouds," off their third album, is one that should catch some ears on fire. The Brooklyn-based band has a nice mix of pop melodies over crunchy guitars. "Pink Clouds" and the rest of the album drops Sept. 1.
***
Tattoo Money, "Caffeine on an Empty Stomach" — Brooklyn alt-MC Tattoo Money has a catchy mix on his new single "Caffeine on an Empty Stomach." The song is a great mix between his alternative and rap styles, all while dealing with the stereotypes he takes from people over each of his styles. Overall this is a fun song, and one I hope you listen to. I've still got some of the lyrics running through my head. The new album is out Aug. 11.
***
Bunny, "Not Even You" — Soft, mellow and pretty, Bunny's new song, "Not Even You," is dreamy. I'm not sure the proper genre in which to label this song, as it's part dream rock, or maybe slacker rock. Either way, it's a pretty good track that is a nice change of pace from what we hear day in and day out these days. Bunny's new album will be out sometime this summer.
***
EMA, "Down and Out" — What are you hoping for? It is the question that EMA asks in her new single "Down and Out." The song tackles that feeling we all have when times are tough. EMA's voice is soft and beautiful in this stripped-down song. The album, Exile in the Outer Ring, will be out in late August, and EMA will follow that with a European tour.
***
Shane's Pick: What can I say? I'm a sucker for a great beat, and that is just what Tobacco's "Slaughtered by the Amway Guy" has. What I failed to mention above is that it's actually pretty rocking on top of that beat. I'm definitely going to check out some other cuts from the band's upcoming album.
Follow reporter Shane Johnson at Twitter.com/shanejohnson14 and Instagram.com/thehurra.