Tuesday Tracks: Your Weekly New Music Discovery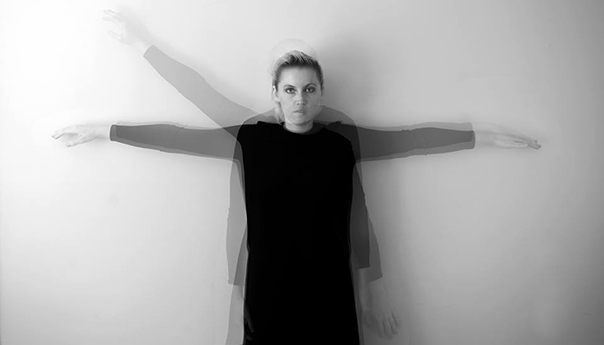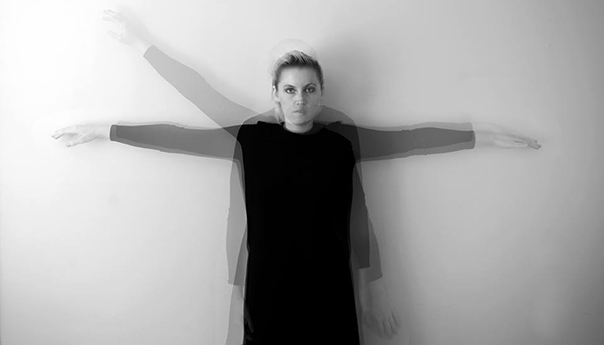 Every week, there's a plethora of new music at our fingertips.
Artists on platforms such as Spotify and Bandcamp are plentiful, and the radio offers a steady deluge of new singles, but who has time to sort through all that? RIFF does!
We pooled our resources to find some of the best new singles from all genres and backgrounds, so you can find your newest earworm without all the drama. Enjoy this week's hidden gems:
***
Field Medic, "Do a Little Dope" — The start of a workweek can be painful, but Field Medic's "freak folk" might just be the remedy to lift your mood. "Do a Little Dope" is an exclusive track from Field Medic's Bandcamp compilation album Songs from the Sunroom. It features the San Francisco musician performing for a live audience. He plucks out a quintessentially country lick and sings "might as well do me a little dope" in response to various happenstances. Both endearing and a bit odd, Field Medic executes the combination in his single gracefully.
***
Grant-Lee Phillips, "Totally You Gunslinger" — If you're a Gilmore Girls buff, you might recognize the soothing serenades of Grant-Lee Phillips from his days as Stars Hollow's town troubadour. Phillips is an established folk singer-songwriter outside of the series, too. His latest single features his signature croon, instrumentals full of character and lyrics that make a statement about prevalent social issues. Phillips' upcoming album, Widdershins, is full of similar narratives. "It's an old world. Moving counterclockwise, spiraling backwards," Phillips explained in a press statement on the record. This album begs the question, "In what direction are we moving?" Widdershins is due out on Feb. 23.
***
Hotel Garuda, "Dancing on the Moon (feat. Lemaitre)" — Get into an intergalactic groove with Hotel Garuda's debut single on Mom + Pop Records.  The DJ duo, comprising Manila Killa and Candleweather, combined forces with electropop group Lemaitre to craft the catchy track. While both artists bring different sounds to the table, the dual genres end up coming together seamlessly. Set to funky riffs and high-spirited vocals, "Dancing on the Moon" reminisces the sensational synths of Daft Punk while showing off its own touches of danceable indie goodness.
***
YUNGBLUD, "Tin Pan Alley" — Electrifying and full of velocity, the latest single from YUNGBLUD feels like a shock to your system. On top of the fierce guitar riffs, YUNGBLUD spits some serious fire with his wordsmith chops. The track features the 19-year-old artist defending Denmark Street, a place he holds close to heart. It is dubbed as Britain's "Tin Pan Alley" for its busy music scene. And as described by the news clip fronting the song, the area is going through redevelopment that's shutting down many small businesses. "To sit back and watch the transformation happen without saying something is not an idea that I'm into," YUNGBLUD said in a news release.
***
Sarah Jaffe, "No Worries" — Bringing its title to life, Sarah Jaffe's single oozes with a cool, calm and collected attitude. "No Worries" pulses with minimalist synths that amplify Jaffe's nonchalant, yet badass vocals. The end result reminisces the vogue of New Order's "Blue Monday," but with softer, gauzier tones that give the track its own enigmatic allure. The glitch art-inspired music video simply completes the experience. Adding to the new wave glory, Jaffe will be touring with The B-52s' Cindy Wilson. You can catch her at Café Du Nord in San Francisco on Dec. 11.
***
Chloe's Pick — I've been on a new wave kick lately, so I really dug "No Worries" by Sarah Jaffe when I first heard it. I love its mellower, eurythmic take of new wave, which deviates from the hard-hitting stuff I had been listening to. On top of the cool vibe, I thought the video's kaleidoscopic visuals completed the song nicely.
Follow Chloe Catajan at Instagram.com/riannachloe and Twitter.com/riannachloe.