Tuesday Tracks: Your Weekly New Music Discovery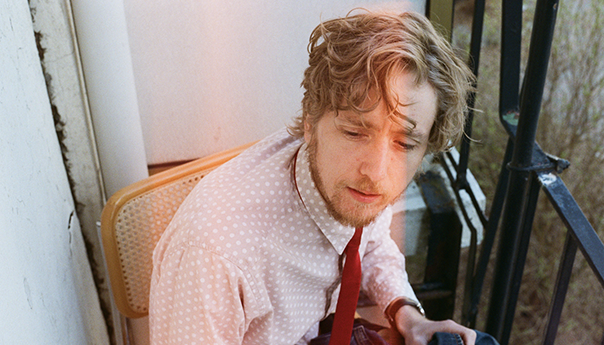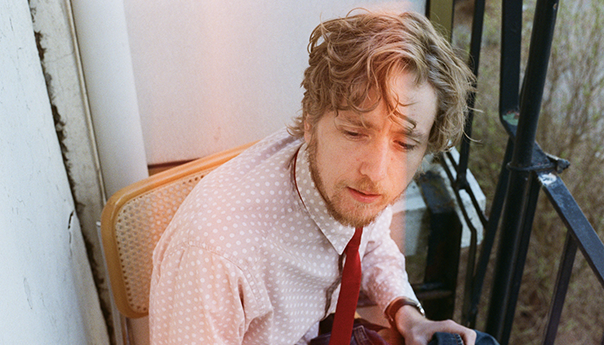 Every week, there's a plethora of new music at our fingertips.
Artists on platforms such as Spotify and Bandcamp are plentiful, and the radio offers a steady deluge of new singles, but who has time to sort through all that? RIFF does!
We pooled our resources to find some of the best new singles from all genres and backgrounds, so you can find your newest earworm without all the drama. Enjoy this week's hidden gems:
***
Xs and ARROWs, "Questions" — If you're in search for soul-soothing melodies, let Xs and ARROWS lead the way. The Los Angeles trio just put out their debut EP, From Here, and its lead single, "Questions," features a duet with Glen Hansard. It's as acoustically glorious as you'd imagine, full of golden harmonies and heart-wrenching emotion. Collectively, the four-song release has a rustic timbre that pines for warm, summer memories and scenic drives.
***
The Stone Foxes, "If I Die" — Indie rockers The Stone Foxes are saying "carpe diem" in the catchiest way with their latest release. "If I Die" features a folksy melody and hearty group sing-alongs about wearing your heart on your sleeve and living life to the fullest. In the music video, the group explores The Marker Hotel in San Francisco, turning every nook and cranny into a stage. The Bay Area band definitely lives up to the emotion of the song, finding feel-good vibes wherever they go.
***
Arin Ray, "We Ain't Homies" — Cincinnati artist Arin Ray tells phonies straight in his new music video for "We Ain't Homies." Backed by mellow beats and a driving bassline, Ray calls out the fakes who claim to know him solely as a result of his growing fame. "I ain't even seen you when shit was low," Ray sings in the debut single. He previously competed on The X Factor and is gradually doing more on his own, having just performed at the Great American Music Hall.
***
Jonas Alaska, "Love You Right" — With utmost tenderness, Jonas Alaska sings of a vulnerable kind of love in "Love You Right." The Norwegian singer-songwriter matches the raw emotion with this stripped-down tune. But the rest of his new album, Fear is a Demon, channels a plethora of styles with notable homages to David Bowie, Karl Ove Knausgård and Alaska's hometown of Åmli. The release explores themes of fear. As Alaska said in a press statement, "Many of [the songs] are about stumbling alone in, and longing for the past. The feeling of panic, and fearing that I've lost it."
***
Brendan Hines, "President Roulette" — Brendan Hines has talent all across the creative spectrum. He's starred as Eli Roker on Lie To Me and is currently Superian on The Tick. He's also soon to act in a one-man play, Histrionics. But he's a singer-songwriter, too, who's just put out his third release, QUALMS. Written in response to the last presidential election, the album is full of commentary on prevalent social issues. Opening track "President Roulette" starts off strong with references to "Hands up, don't shoot," the slogan for protests against police violence. It's set to an edgy, garage rock buzz, reminiscent of Arctic Monkeys. The instrumentation throughout the rest of the album stays just as lyrical as Hines's narratives.
***
Chloe's Pick — Jonas Alaska's gentle serenade in "Love You Right" really struck a chord with me. Maybe it's perfect timing with the onset of autumn. Regardless, its hush tones are a necessary reminder that it's okay to be soft sometimes.
Follow Chloe Catajan at Instagram.com/riannachloe and Twitter.com/riannachloe.