Tuesday Tracks: Your Weekly New Music Discovery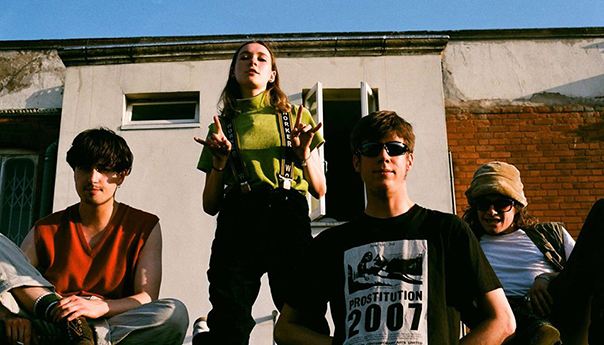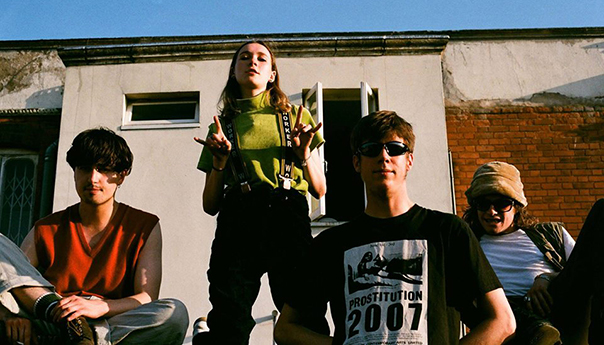 Every week, there's a plethora of new music at our fingertips.
Artists on platforms such as Spotify and Bandcamp are plentiful, and the radio offers a steady deluge of new singles, but who has time to sort through all that? RIFF does!
We pooled our resources to find some of the best new singles from all genres and backgrounds, so you can find your newest earworm without all the drama. Enjoy this week's hidden gems:
***
SOPHIE, "Ponyboy" — SOPHIE goes beyond staying gold in her fiery new single, "Ponyboy." Full of chilling, siren-like sounds, the song has an electrifying effect that hits like a shock to your system. The music video features SOPHIE and performance duo FlucT doing a dance as jolted as the tune. But backlit by projections of "Ponyboy" written in bubbly font, the juxtaposition adds a hint of playfulness to the mood. Strong and stimulating, this piece of ear candy could be a caffeine substitute.
***
Inara George, "Release Me" — The Bird and the Bee's Inara George seeks catharsis from grief in "Release Me." With utmost poignancy, George starts the song already pulling at your heartstrings. "My love, I will always love you/ But never will I forgive you/ For being gone," she sings. With soft piano instrumentation and pure vocals to match, George creates a perfectly tender track that definitely embodies the sounds of healing. To hear the singer's sweet sounds in person, you can catch George at Café Du Nord in San Francisco on Feb. 20.
***
Ski Lodge, "My Friend" — Travel back in time with Ski Lodge's song, "My Friend." While channeling an '80s new wave groove, project frontman Andrew Marr wishes for an old friend back into his life. "If I could/ I would bring you back," Marr sings with resonant vocals—like a true '80s alt-rock frontman. With the track's upbeat, kaleidoscopic soundwaves, "My Friend" brings on a fresh feeling to these retro vibes.
***
Luna Aura, "Sucker Punch" — If you've ever unexpectedly fallen hard for someone, Luna Aura's been there too. In "Sucker Punch," the Arizona pop artist at first embraces her independence, but later faces the onset panic of letting someone in. "Falling for you/ Out of the blue/ Like a sucker punch," she sings. While learning to wear her heart on her sleeve, Aura does it to a glossy, synth-driven melody that plays everything cool.
***
Sorry, "Lies" — Like a mirage, "Lies" by Sorry feels both dazed and dreamlike. The track wavers between hazy hums and sonic distortions on top of a minor melody line. Equally enigmatic, the music video features just frames of lips mouthing along. "I make lies like we should be together," sing the duo before going into a grungy breakdown. "Lies" is the b-side of Sorry's debut single, "Wished," both of which show off the Londoners' hypnotizing style.
***
Chloe's Pick — I really enjoyed "Lies" by Sorry. All of its elements, from its minor key to gauzy tones, were altogether purely cool and intriguing. I'm excited to hear more from them.
Follow Chloe Catajan at Instagram.com/riannachloe and Twitter.com/riannachloe.