Tuesday Tracks: Your Weekly New Music Discovery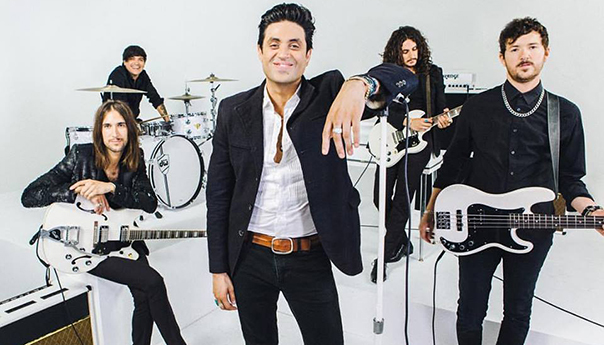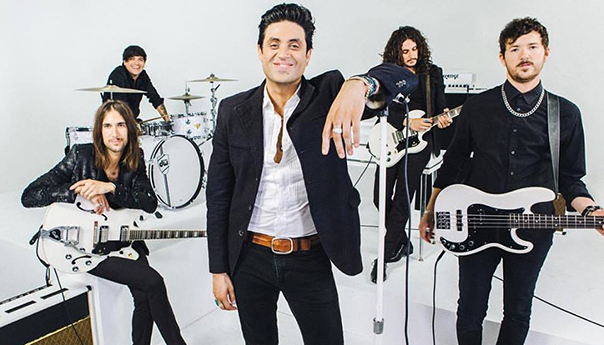 Every week, there's a plethora of new music at our fingertips.
Artists on platforms such as Spotify and Bandcamp are plentiful, and the radio offers a steady deluge of new singles, but who has time to sort through all that? RIFF does!
We pooled our resources to find some of the best new singles from all genres and backgrounds, so you can find your newest earworm without all the drama. Enjoy this week's hidden gems:
***
Hayley Heynderickx, "Untitled God Song" — The second single off Hayley Heynderickx's debut album, I Need to Start a Garden, feels like a flower forever in bloom. With delicate tones, the song constantly unfolds through unexpected and captivating instrumental parts. Additionally, Heynderickx's soft, yet full vocals add to the mystical mood perfectly. "Untitled God Song" sees God from Heynderickx's eyes; more than anything, it envisions the higher power as a some sort of motherly figure. You can hear more of Heynderickx's musings in I Need to Start a Garden, set to be released March 2.
***
NVDES, "D.Y.T." — This single from NVDES takes on a minimalist melody that's somehow still exceptionally infectious. From hyper-cool vocals and groovy synths to quirky lyrics like, "we can take a blueberry pancake break," there's always something about "D.Y.T." that will grab your attention and tickle your senses. Equally entrancing, the music video features the Los Angeles pop group doing its thing in gaudy, color-blocked attire. Whether or not you're ready to dance, NVDES will have you working up a groove.
***
Ghost & The City, "N.W.T.A." — Oakland-based project Ghost & The City fuses together an array of genres in "N.W.T.A." Starting with angelically soulful vocals, the single brings in '80s-inspired arpeggiating synths and a jazzy trumpet solo to create an everlasting groove. While its sonic elements come from all ends of the musical spectrum, the mix comes together naturally and makes for a captivating first single from the group's upcoming EP, TIME. Due to be released March 30, TIME is anticipated to show great musical shifts from Ghost & The City's soul-focused release in 2015.
***
The Soft White Sixties, "Brick By Brick" — The latest release from The Soft White Sixties offers commentary on today's political climate, both musically and visually. "Brick by Brick" shuts down Trump's proposal to build a wall between the United States and Mexico border. Spoken from the view of lead singer Octavio Genera, a first generation Mexican-American, the lyrics are straight to the point: "If you build a wall/ We're going to tear it down/ Brick by brick." Meanwhile, the music video features retro video clips of a sensationalized America, with the song lyrics moving across a news marquee. Without a doubt, the Los Angeles rockers have a knack for presenting ideas candidly and cleverly.
***
Parade of Lights, "Tidal Waves" — Parade of Lights channel upbeat 1980s pop sounds in its latest single, "Tidal Waves." Kicking off with a burst of energy, even the vocals immediately reminisce the grandeur of iconic jams like A Flock of Seagulls' "Space Age Love Song." The seemingly poignant line, "I could just be happy for a change" stands out amid the high-spirited melody. But from the animated synths and the epic riffs, happiness doesn't seem too far away for these Southern Californian alt-rockers.
***
Chloe's Pick — This week, "Brick By Brick" by The Soft White Sixties blew me away most. I was instantly drawn to the music video for its commentary through its use of old PSAs. I also thought that its inclusion of lyrics via a news marquee was unique. "Brick By Brick" will be included in The Soft White Sixties' next album, which was recorded in both English and Spanish. Whether or not the rest of the album makes as much a statement as this single, I'm excited to hear the group's ideas expressed in both languages.
Follow Chloe Catajan at Instagram.com/riannachloe and Twitter.com/riannachloe.