Tuesday Tracks: Your Weekly New Music Discovery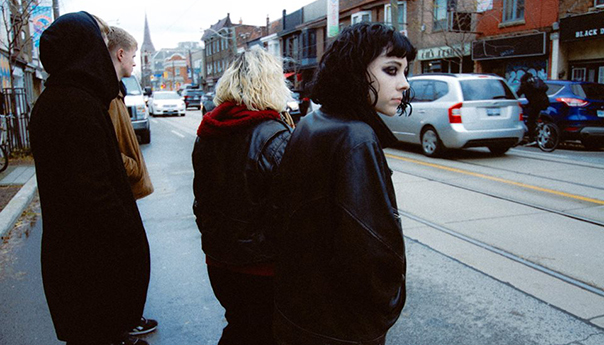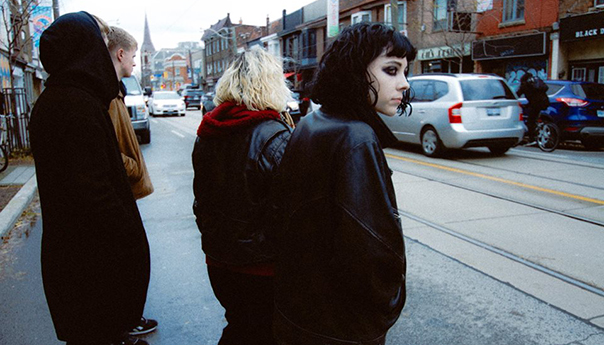 Every week, there's a plethora of new music at our fingertips.
Artists on platforms such as Spotify and Bandcamp are plentiful, and the radio offers a steady deluge of new singles, but who has time to sort through all that? RIFF does!
We pooled our resources to find some of the best new singles from all genres and backgrounds, so you can find your newest earworm without all the drama. Enjoy this week's hidden gems:
***
Kate Nash, "Drink About You" — The latest single from Kate Nash makes a toast to those struggling to get over an ex. Its bubblegum pop style puts a bittersweet twist on loves turned sour. While the tune and video are pure fun, Nash gets a bit destructive in her lyrics. "I think I hate yourself/ I think I hate me even more," sings Nash in the pre-chorus. A clear reflection of post-relationship what-ifs and obsessions, "Drink About You" gives listeners old and new an exciting introduction to Nash's fourth album, Yesterday Was Forever, due out March 30.
***
FRENSHIP, "LOVE Somebody" — Los Angeles duo FRENSHIP mixes steamy pop with a positive message in its latest tune, "LOVE Somebody." While the track lays down minimalist synths and drumbeats, the lyrics and vocals are what really bring out its anthem sounds: "I hope you go love somebody/ Then go get lost in the way." This follow-up to the electropop pair's last release, EP Truce, is strong, and there will be a headlining tour this spring. The two hit The Independent in San Francisco on May 8.
***
Pale Waves, "The Tide" — "I'll be the sea, honey/ Always, always/ And you'll be the tide," sings Heather Baron-Gracie in Pale Waves's latest, "The Tide." The single revisits the rush of a new crush through oceanic themes, much like the group's name does. As the dark, dreamy instrumentals reminisce those of The Cure, the vocals carry a jovial energy similar to pop queens like Liz Phair and Carly Rae Jepsen. To witness these sounds in the flesh, you can catch Pale Waves at The Chapel on March 27.
***
Courtney Marie Andrews, "Kindness of Strangers" — Through her lyrics and tender guitar-driven melodies, Courtney Marie Andrews reminds listeners that compassion goes a long way. "Kindness of Strangers" was inspired from the thought that even the smallest gestures of kindness can save a life. For Andrews, these realizations came about after the deaths of some influential figures in music. The country singer-songwriter's rich vocals, backed by gospel-like harmonies during the chorus, personify the glimpse of hope laced within this song. "Kindness of Strangers" is off Andrews' upcoming record, May Your Kindness Remain, due out March 23.
***
Ed Schrader's Music Beat, "Riddles" — This new track from Ed Schrader's Music Beat opens with a twinkling, vaguely classical piano riff. But it is not long until "Riddles" jets off into an '80s sonic, dreamwave rush. The song is more than an otherworldly soundscape, however, as it tackles frontman Ed Schrader's haunting past and tries to reframe the present. "You've been asleep in your head and you wake to a shattered present which makes that over-romanticized 'ideal' past all that more alluring," explained Schrader in a press statement. "Riddles" comes from a full-length album of the same name, which releases March 2.
***
Chloe's Pick — I got so into "The Tide" that I ended up listening to as much of Pale Waves's catalog that I could find online. Everything from the single's catchy melody, to the dreamy instrumentals, to the youthful lyrics was utterly feel-good. I can see myself jamming to this group for a long time.
Follow Chloe Catajan at Instagram.com/riannachloe and Twitter.com/riannachloe.