Tuesday Tracks: Your weekly new music discovery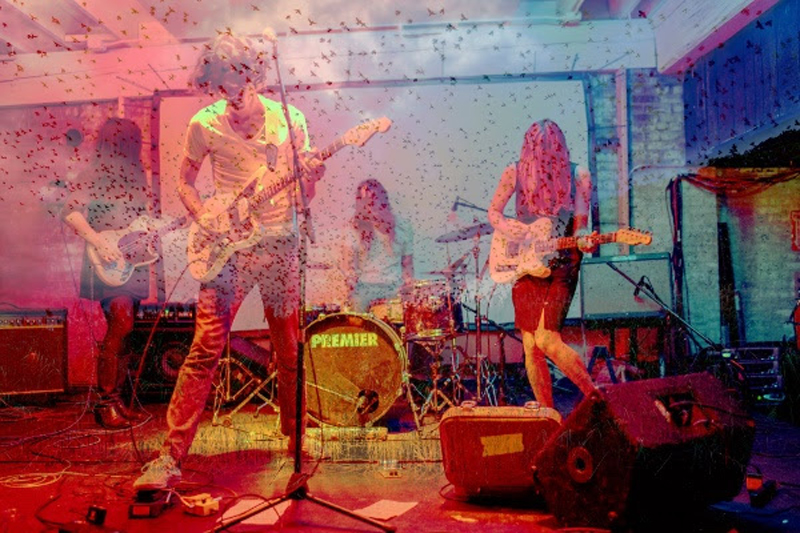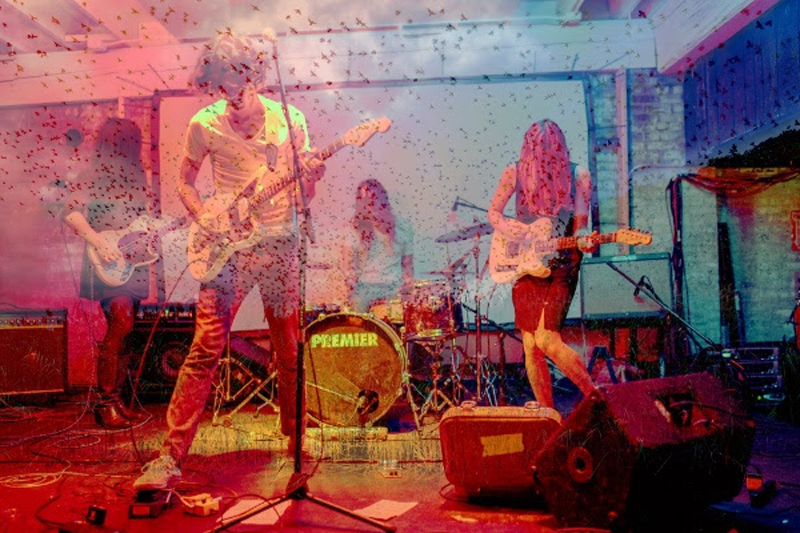 Every week there's a plethora of new music at our fingertips.
Artists on platforms like Spotify and Bandcamp are plentiful, and the radio offers a steady deluge of new singles, but who has time to sort through all that? RIFF does!
We've pooled our resources to find some of the best new singles coming out of all genres and backgrounds, so that you can find your newest earworm without all the drama. Enjoy this week's hidden gems:
***
Livingmore "Never Slow Down" — This lovely upbeat duet lives up to the song's name as both singers push each other with the pace. Spencer Livingston and Alex Moore's voices work perfectly with each other, as do their songwriting styles. The two found this song even though they were working on completely opposite premises. Livingmore's debut album still doesn't have an official release date, but the duo says you can expect a nice mix of nostalgia and mod rock.
***
Cathedrals "With You" – Cathedrals bring their unique blend of droning synth's and vocals to their new single, "With You." The song celebrates the safety of a loving relationship. Cathedrals capture a great groove on the track and Brodie Jenkins' vocals are dreamlike and second to none. "With You" is the group's third release and we can't wait for more.
***
Talullah Ruff, "What is Honest" – Sadness and melancholy come to mind on Talullah Ruff's debut single "What is Honest." The New York artist's big sorrowful voice is reminiscent of classic '90s Fiona Apple, layers atop of splashy drums and a great piano accompaniment. The jazzyness of the song also keeps you engaged. Ruff's debut EP will hit shelves in August, and should be full of other little surprises like "What is Honest."
***
Umi Copper "All" – Repentant and sorry Umi Cooper's new song is a masterpiece of numerous styles. Pulling its sound from soul, funk, R&B, pop, gospel an even some rock, "All" hits all the right notes from the start. Copper's voice and lyrics mix perfectly to capture a moment all of us know but none want to admit: a moment in time when repentance is necessary but admitting your mistakes mean losing everything.
***
Birds "Get Away"-  Is a great mix of '60s psych, '70s rock and '90s grunge with a great pop feel. The fuzzy guitars and Duane Lauginiger's poppy vocals give this its great catchy sound. The Brooklyn quartet is set to release its debut album this August. It should have some indie-radio success as it has everything you can want in a alt-pop song.
***
Shane's Pick: Umi Cooper's "All" is an instant classic. It reminds me of listening to Common for the first time.  If every song I listened to each week was this good, everything in the world would be right. I am so excited to see how much more Copper has to offer and if it's half this good we have a new star on our hands.
Follow reporter Shane Johnson at Twitter.com/shanejohnson14 and Instagram.com/thehurra.