PREMIERE & INTERVIEW: Dangermaker finds loss and hope "In a Dream"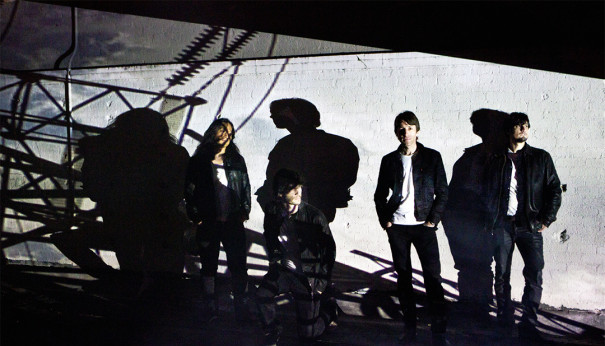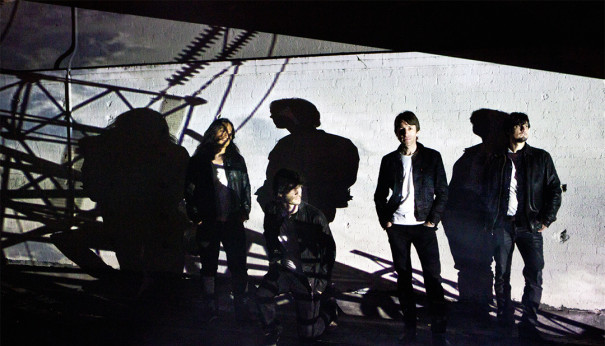 San Francisco synth-rock quartet Dangermaker is currently hard at work on its next album, and today is debuting the first song. The uplifting "In A Dream" is about overcoming obstacles and making dreams come true, but frontman Adam Burnett said the song has a tragic, personal beginning—one that he has not talked about with anyone until now.
Dangermaker
San Francisco Suicide Club, Moon Daze, VSF
9 p.m., Thursday
Elbo Room
Tickets: $10 at door, 21+
"My wife and I have recently been trying to start a family, and let's just say things don't always go as planned," Burnett said. "A few months back we lost a baby. The whole experience was an emotional rollercoaster for me, going from being so happy to just profoundly sad. I stayed up late trying to wrap my head around it all and out came the intro piano melody line and the lyrics: "So this is where you've been playing, in a dream/ This is where I've been waiting, right here in a dream."
Overall, the upcoming LP will be much happier and upbeat than Dangermaker's 2015 debut, Black Dream. That album was marked by the death of Burnett's father, lineup changes within the band and some indecision about the direction of the band's sound.
"This time around all of those issues are in the past, and I would say we better know how we want to sound now: lots of big spacey synths, groove-heavy songs, lush, cathartic, just overall big pop-rock sounds that we've achieved with producer Aaron Hellam," Burnett said. "Topically, I'm writing more about broader issues than resonate with me personally. There are a lot of underlying issues and messages in these songs. I hope people find something they can connect with here. I actually enjoy listening back more than ever before."
Dangermaker, which included drummer Carlos Rodrigues, keyboardist Dave DeAngelis and bassist Neko Matsuo, has spent most of 2017 in the studio and Burnett said the four hope to complete the record by the end of the year. The band wants to build on its previous successes but had to sacrifice playing shows to get that done. Burnett has written many new songs, some of which will end up not on the Dangermaker album but with a solo side project, NITES. The band has been searching for a distributor for the upcoming record.
"[It] feels a bit like introducing yourself at a party you weren't invited to, but there's been some good interest and reception so far, so we'll see where we go from here," Burnett said.
That all begins with "In A Dream," which can be a rallying cry for the band.
"The song deals with simply getting out of your head and making your dreams a reality, whatever stage you're at in your life," he said.
Follow Roman Gokhman at Twitter.com/RomiTheWriter.