PREMIERE: Suburban Birds announce full-length debut with "Strangers"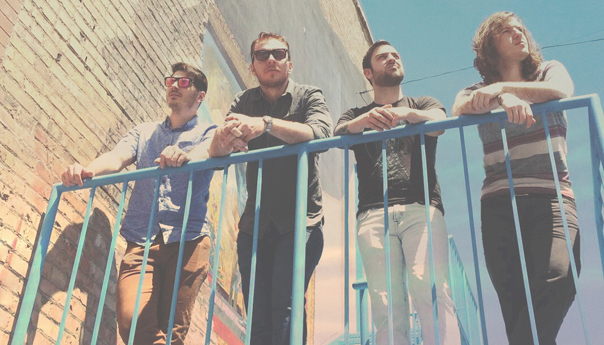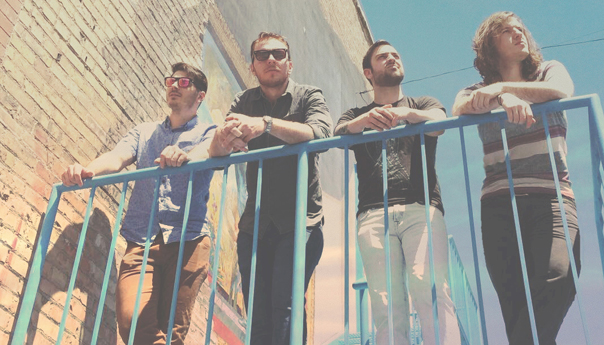 Suburban Birds are a hazy, psychedelic and uniquely uplifting rock band from Salt Lake City. Three of the four members have been playing together since 2011. Following a self-titled debut EP released in 2015, for which they listed Tame Impala, Radiohead and The Zombies as influences, they hunkered down to record an LP.
Alas, the time was marred by singer-guitarist Zach Adams, bassist Ian Kilpatrick, drummer Cameron Cox and keyboardist-guitarist Chaden Hales having to collectively deal with family illness. Naturally, the four coped by developing a fascination with natural disasters (as one does). The record, which will be released Sept. 15, is titled Lituya Bay, referencing the largest tsunami in recorded history, a 1,722-feet-high wave that struck Alaska in 1958 following an earthquake.
The 11 washed-out tracks on the record include highlights "Break Me Down," "New Noir," "Everything Flows" and "Strangers," which RIFF is pleased to debut today. "Strangers" has a base of '60s Motown melody overlaid with chirping surf guitar-strumming and picking. It may incite a recollection of a momentous beach trip for both you and your parents. Fans of the Vaccines will lap the track up.
The band plans to tour with the record following its release.
Follow Roman Gokhman at Twitter.com/RomiTheWriter and RomiTheWriter.Tumblr.com.