Radio Roman – New music through the RIFF wire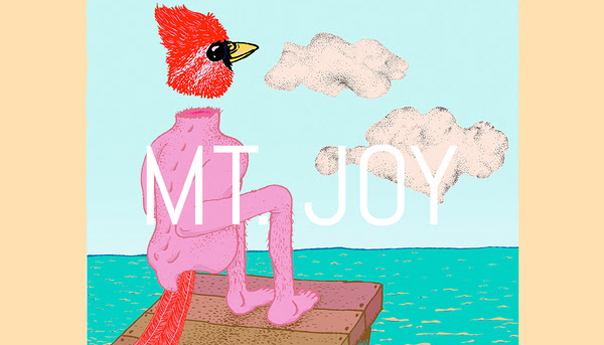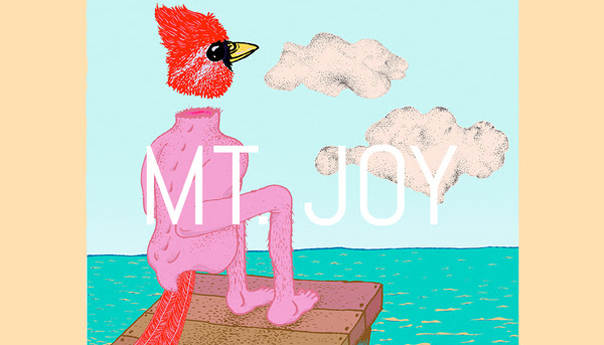 Every week there's a plethora of new music at our fingertips.
Artists on platforms like Spotify and Bandcamp are plentiful, and the radio offers a steady deluge of new singles, but who has time to sort through all that? RIFF does!
We've pooled our resources to find some of the best new singles coming out of all genres and backgrounds, so that you can find your newest earworm without all the drama. Enjoy this week's hidden gems.
***
Molly Tuttle, "Save This Heart" — Molly Tuttle has lived everywhere from California to Boston to Nashville. The 24-year-old Bay Area native, a singer and multi-instrumentalist, lets geography guide her musical ambitions with Rise, a new EP (self-released June 2). "Save this Heart" is the first song off the EP to get the video treatment and showcases Tuttle's fingerpicking abilities as well as an underlaying from pedal steel by guest musician Darrell Scott. Tuttle has been playing since she was 11 and is a fixture in the bluegrass genre, but with the new EP, she wanted to expand past the genre, she said. Her inspirations included Laurie Lewis, Gillian Welch, Bob Dylan, Joni Mitchell and The Smiths.
***
Mt. Joy, "Cardinal" — A soft whistle—a birdcall—grounds this mellow acoustic guitar and sputtering drum track for fans of The Head and the Heart, The Lumineers or The Avett Bros. Lyrically, it's a nostalgic song about forging your own way and pursuing your passions. But singer Matt Quinn, guitarist Sam Cooper and their bandmates deliver the message through metaphors:
"Red cardinals in the white snow, they got too high, to fly home/ I had a roommate once, he got so high/ Couldn't go out at night, so he found love on the internet/ And it's freezing in Pennsylvania/ And the rest of the birds are in Turks in Caicos."
Quinn and Cooper met in Philadelphia in 2005 before both ended up in L.A. The band name itself is a reference to a mountain in Valley Forge National Park in their home state.
***
Jay Som, "Turn The Other Cheek" — Singer-songwriter Melina Duterte wrote this song for the "Our First 100 Days" anti-Donald Trump campaign, which recently concluded. The song contains her signature style of lo-fi bedroom dream pop—signature in that it's unique from her previous material. After spending the last bit of time on the road with The Courtneys, Jay Som will begin her first national headlining tour this fall. Her debut album, Everybody Works, has received praise from a variety of critics, including The New York Times, NPR and Pitchfork.
***
Brick + Mortar, "One Little Pill" — This track is one of two new ones from the release of a remaster of the New Jersey band's 2015 EP Dropped, appropriately called Dropped Again. The new version of the EP is out May 19, and this happy-sounding song is actually about how America deals with depression and how the country is led by the pharmaceutical industry to believe that it's always important to be happy, singer-guitarist-bassist Brandon Asraf  said. As kick drums snap, Asraf rap-sings: "Depression is an ugly one/ Face it/ Let's talk about it/ I'm here to just take it." Fans of Twenty One Pilots should dig this.
***
'68, "The Workers Are Few" — If you believe that the Black Keys have gone soft, that Jack White is too blues and not enough of a rock musician, and you miss the loud-quiet-loud aesthetic of Nirvana (as well as Kurt Cobain's scratchy vocals), you just may like this new band with (Norma Jean, The Chariot) and Michael McClellan. Twisting the increasingly common blues-rock combo formula to incorporate hardcore, the duo uses all of the elements mentioned above on "The Works Are Few," a bleak head-bobber. The song will be on LP Two Parts Viper (out June 2). The band is hitting the road: first with Every Time I Die and Wage War, followed by a headlining stint later this month.
Follow Roman Gokhman at Twitter.com/RomiTheWriter and RomiTheWriter.Tumblr.com.