Radio Roman: "Bang Bang (My Baby Shot Me Down)" (Nancy Sinatra cover) – Nico Vega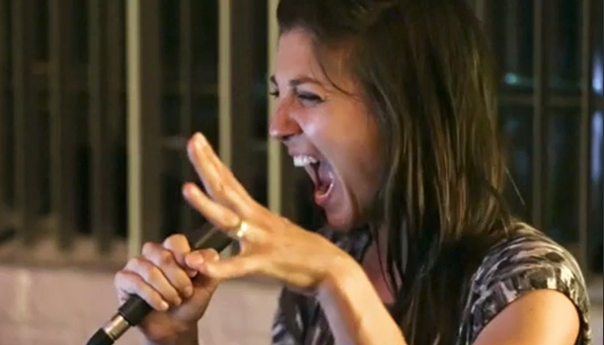 Yesterday I wrote about my opinions on recent film soundtracks. Well, here's an outstanding song used for a Bonnie and Clyde miniseries on A&E. I'm a fan of how Nico Vega has been putting out great tunes under the radar, and this is certainly another one.
Take a listen below. Check out my previous Nico Vega coverage here.