Radio Roman: Charli XCX – "Explode"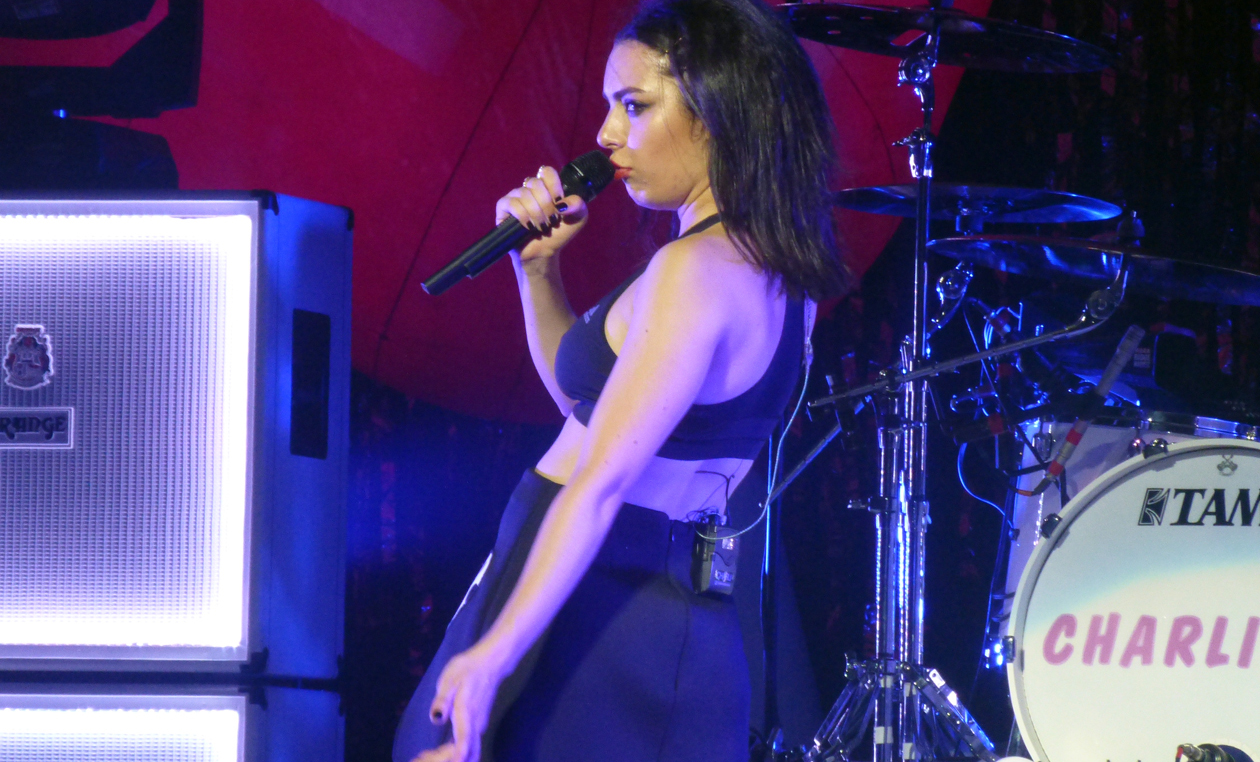 Charli XCX not only acts in the Angry Birds movie, she sings on the soundtrack, which was released earlier today and also features Blake Shelton, Demi Lavato and even actor Peter Dinklage, he of the the Game of Thrones and U2 video fame.
But back to Charli, whose "Explode" harkens back to her earlier songbook and away from the recent experimental pop direction of songs like "Vroom Vroom." The new track is a blast of synth-pop over crunchy bass and staccato'd vocals.
Give it a whirl, via Spotify.
Follow Roman Gokhman at Twitter.com/RomiTheWriter.