Radio Roman: "Free" – Rudimental feat. Emeli Sandé, Nas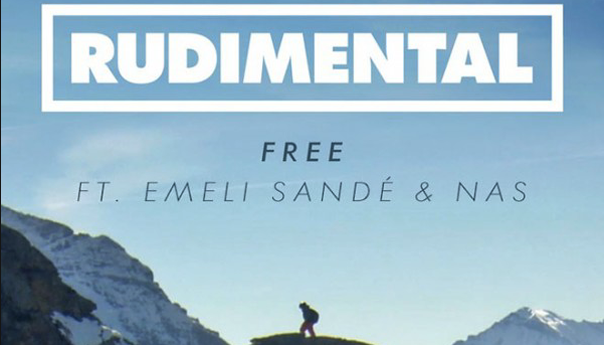 The song has been out for a while, but this video is new. I like the dramatic extremes featured. Here's some more info from Atlantic Records:
… video featuring inspirational extreme sports athlete Jokke Sommer, best known for pioneering flying in a 'wingsuit,' gliding through the air around the Eiger mountain in the Alps… The "FREE" EP will be available on (online) on November 18.