Radio Roman: "Good Grief" – Bastille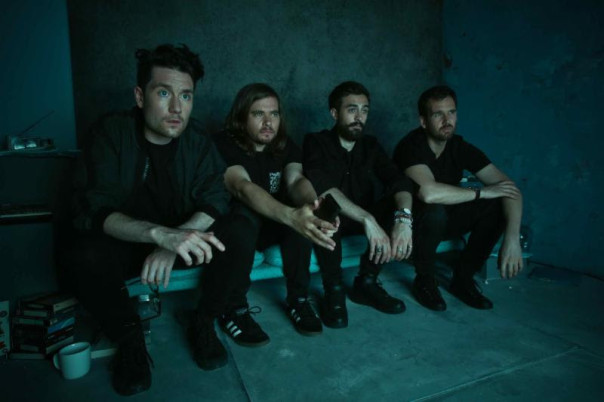 U.K. band Bastille dropped the first song off their upcoming sophomore album, Wide World, yesterday "Good Grief" is a musical trek back tot he '80s for Dan Smith, with skittering beats and handclaps. But the synth lines and grandiose vocal delivery that dozens of other acts have tried to copy since 2013 debut Bad Blood also remain. The song begins with a vocal sample from 1985 classic Weird Science.
"If our first album was about growing up and the anxieties surrounding it, our second is about trying to make sense of the world around you, both as you see it and as it's presented to you through the media," Dan Smith said in a news release. The same release said Wide World "retains the vivid, filmic songwriting of its predecessor but pushes the band's unique sound in new directions."
Bastille have announced several live dates but only a few of them are in the U.S., including Lollapalooza on July 28, Chicago's Vic Theatre the prior day,  a Detroit radio station festival on Sept. 30 and
Red Rocks Amphitheater near Denver on 
Oct. 7
. A tour announcement is expected in the near future.