Radio Roman: "Where the Light Gets In" – Primal Scream and Sky Ferreira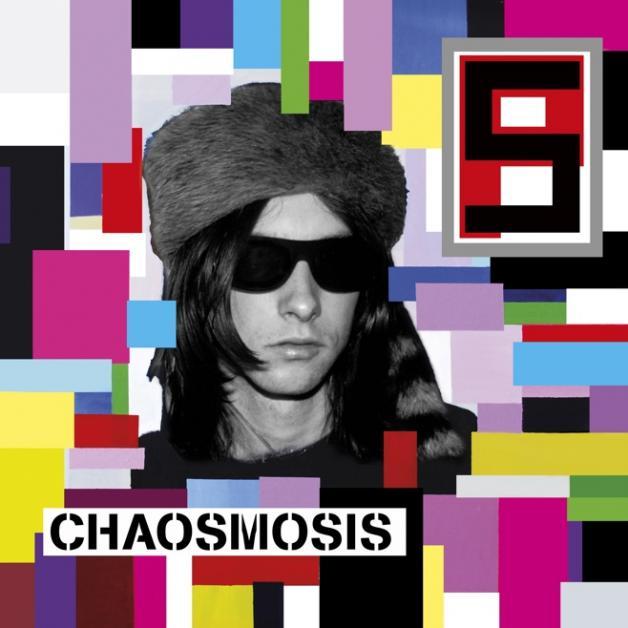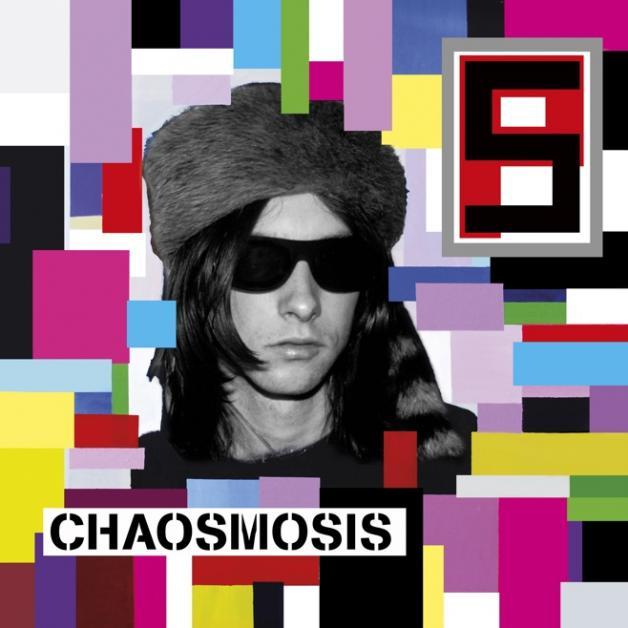 Primal Scream dropped this song last week, technically, but I've just now gotten around to talking about it because I'd been starting each morning by listening to it. "Where the Light Gets In" is the first track shared from the Scottish band's 11th album, "Chaosmosis," which will be released March 18. The duet with Sky Ferreira is an interesting partnership, but I'm in the camp that believes her voice blends seamlessly with Bobby Gillespie's. Watch the video below.
Follow editor Roman Gokhman at Twitter.com/RomiTheWriter.