Radio Roman: "Work Song" – Hozier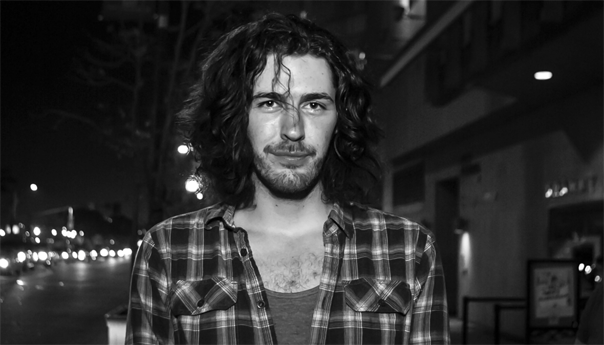 Any fans of Irish folk singer-songwriters out there? Born in County Wicklow on St Patrick's Day, 24-year-old Andrew Hozier-Byrne has released two EPs and is currently working on a full-length debut. The comparison mentioned in a press release I received was to a male Adele. I think Hozier is more of a Damien Rice or Glen Hansard. Either way, take a listen.
Check out his American TV debut, Tuesday on Letterman.
If you're in San Francisco on May 21, you can see him at the Chapel. Other upcoming dates:
May 17                 Toronto, ON                       Rivoli
May 20                 Los Angeles, CA                Troubadour
May 23-25           Quincy, WA                        Sasquatch! Festival
Follow Roman Gokhman at Twitter.com/RomiTheWriter and RomiTheWriter.Tumblr.com.