Radio Roman: "I'll Make It Worth Your While" – Artificial Pleasure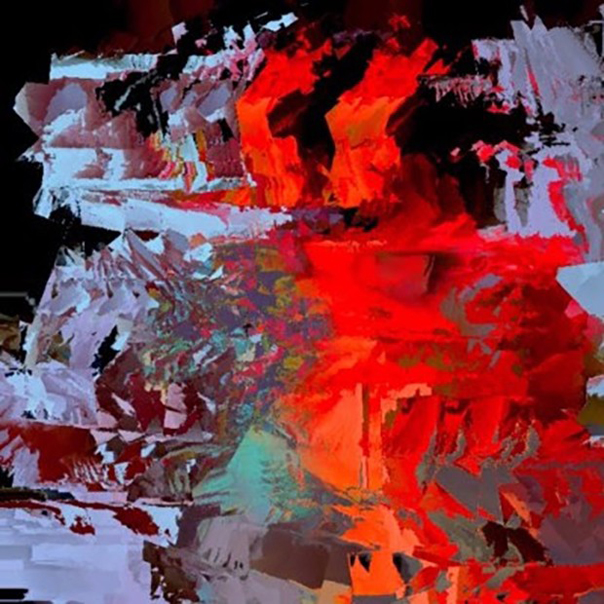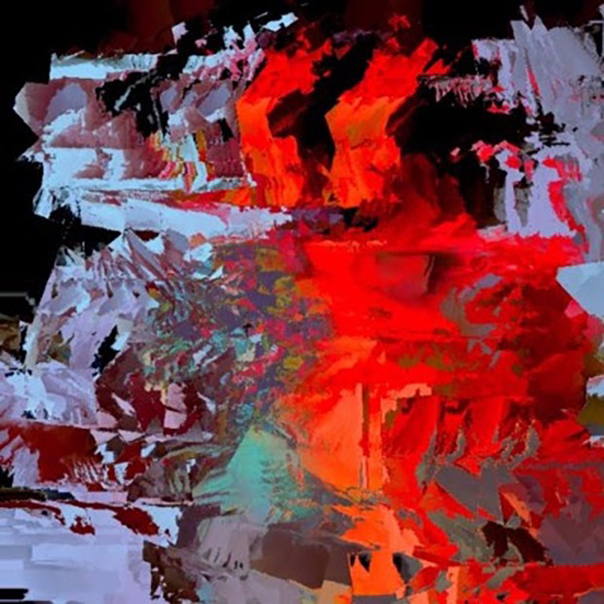 The latest Duran Duran album, 2015's Paper Gods, was all over the place. But it's predecessor, 2010's All You Need Is Now, rightfully resurrected the career of the '80s new romantics powerhouse by bringing back everything the band did right earlier in their careers and adding up-to-date production techniques.
All that is to say that "I'll Make It Worth Your While" by Artificial Pleasure will appeal to fans of that Duran Duran. The track is the second song released by the Dublin trio. The track is very rhythmic, featuring keyboards that could have been played by Nick Rhodes, bass by John Taylor and guitar by Andy Taylor. That newfound edge Duran Duran briefly found in 2010 is also there, with a darker bass that is present but always stays under the surface.
Check it out, via the band's Soundcloud page: