REWIND: Honoring alumni (and dropouts) from UC Santa Cruz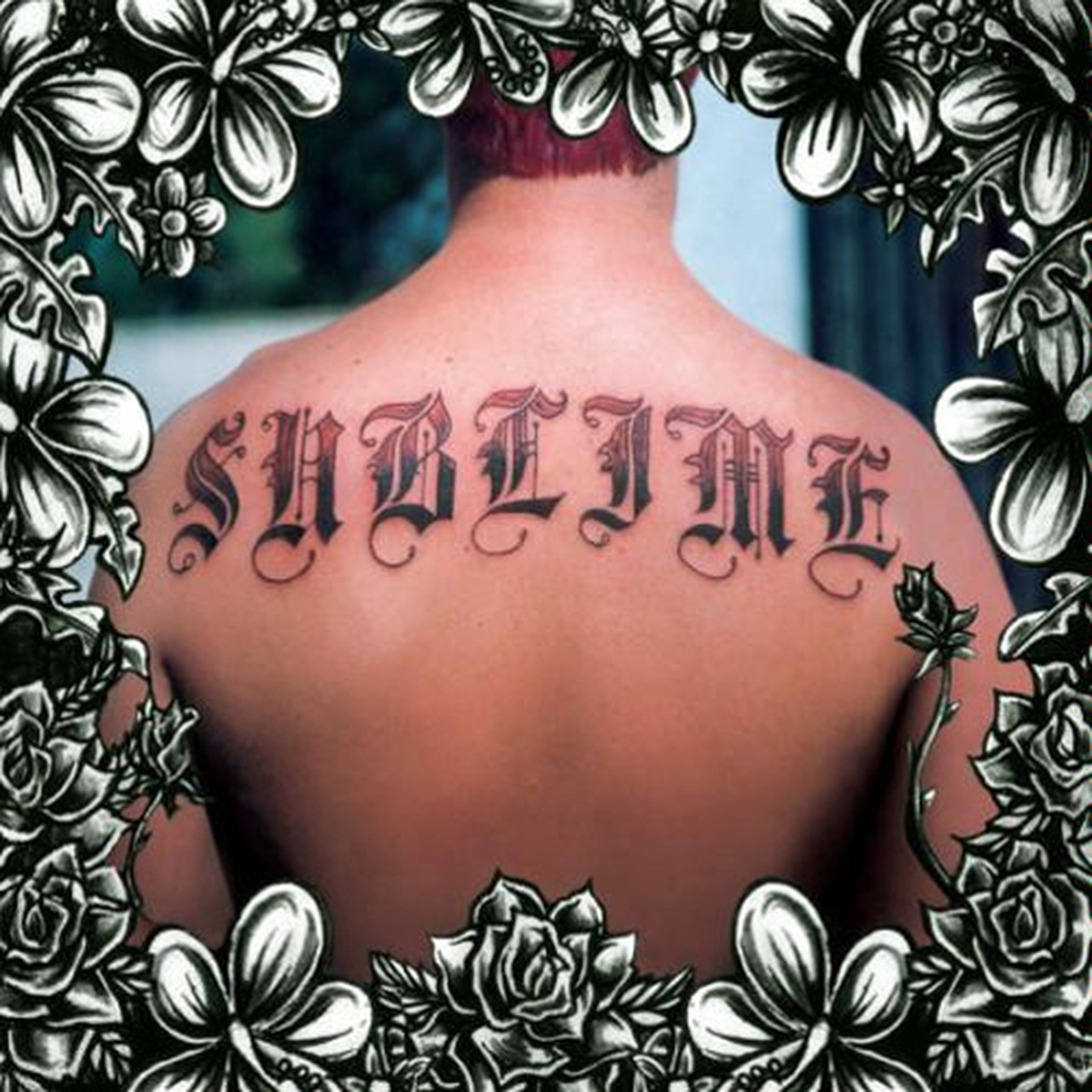 As you read this (assuming you read my columns as soon as they're published, which, of course you do, why wouldn't you?) I am in Santa Cruz for the weekend.  You know what that means: I get to write a column about my beloved alma mater, UC Santa Cruz.
UCSC has all the coolest alumni, and I'm not just saying that because I'm one of them. Among our ranks are Black Panthers cofounder Huey Newton, actress and supermodel Rebecca Romijn, "True Detective" creator Cary Joji Fukunaga, "Star Trek" writer Brannon Braga, "Saturday Night Live" alumnus Maya Rudolph, LucasArts adventure game designer Tim Schafer, and of course, two-time World Beard and Mustache Champion Jack Passion. Oh, and a bunch of authors, some mathematicians, an astronaut; stuff like that.
Also, a bunch of musicians attended the school, though calling them "alumni" is a bit misleading because most didn't graduate. But I'm claiming them anyway.
Dead Kennedys — "Holiday in Cambodia"
Former Dead Kennedys singer Jello Biafra attended UCSC before dropping out, which you'll find is a bit of a recurring theme. Musicians aren't really great at finishing things, as it turns out.
I have to specify "former" singer since, like most punk bands, he and the rest of the band aren't exactly on good terms. They sued him and the label for shorting them on royalties; there was an honest accounting error that resulted in the band members being underpaid, and Biafra found it, then just kinda didn't tell anyone else. He lost the lawsuit and they got a new singer for their 2001 reunion.
That aside, the man's a brilliant songwriter and lyricist. His political satire is always on point, which I absolutely credit UCSC for even though I have no proof or even evidence for that.
---
Sublime — "What I Got"
Brad Nowell, Sublime's singer, frontman and primary songwriter, attended UCSC. Then he transferred to Cal State Long Beach before dropping out one semester short of graduation. He started in Santa Cruz, so that's what we're sticking with.
Nowell tragically died back in 1996 before their self-titled third album made the band famous. His death caused the band to break up… until 2009, when the surviving two members, bassist Eric Wilson and drummer Bud Gaugh, reformed with Rome Ramirez as the new singer. They aren't allowed to call themselves Sublime because Nowell's estate owns the name, so they're Sublime With Rome. RIFF's illustrious editor Roman Gokhman interviewed Wilson by phone about a year ago; he was clearly in the bathtub and said COVID was a sham to strip people of their rights.
The band died with Nowell, is what I'm saying.
The Lonely Island — "Jack Sparrow"
In the intro, when I listed "SNL" alum Maya Rudolph, it wasn't exactly the complete list; two thirds of The Lonely Island, Akiva Schaffer and Andy Samberg, also attended UCSC before writing and/or performing on the show. But Rudolph didn't do a song about being on a boat with T-Pain, so she's mentioned up top.
Also breaking the pattern, Schaffer actually graduated from UCSC with a degree in film! Samberg transferred to NYU after two years so we like him less, but go Akiva! You're clearly the brains of the operation and don't let anyone tell you otherwise.
---
Cracker — "Teen Angst (What the World Needs Now)"
Cracker founder and frontman David Lowery graduated from UCSC in 1984. Pretty straightforward, right? Well, while in college, he founded Camper Van Beethoven with two other Santa Cruz students. Lowery only formed Cracker after the earlier band's breakup.
So why not include the most directly UCSC-related band? Because Cracker has two hit songs: this and "Low," while it takes a certain amount of hipsterdom to even know who Camper Van Beethoven were. So I did it for you. You're welcome.
"Weird Al" Yankovic — "A Complicated Song"
Weird Al did not go to UCSC. He got a degree in architecture from Cal Poly. But Weird Al's keyboard player since 1991, Rubén Valtierra, is a Banana Slug, so it counts. He's been on every album since Off the Deep End, after all. I can't only include singers, right?
OK, fine, I mostly just wanted to include a Weird Al song. I don't put nearly enough of those in my column. Someone remind me to make a column exclusively of my favorite Weird Al parodies sometime. And this is one of my favorites because it's like he had three good parody ideas and just decided to use them all together.
Follow editor Daniel J. Willis and tweet column ideas to him at Twitter.com/BayAreaData.