More North Bay fire relief shows announced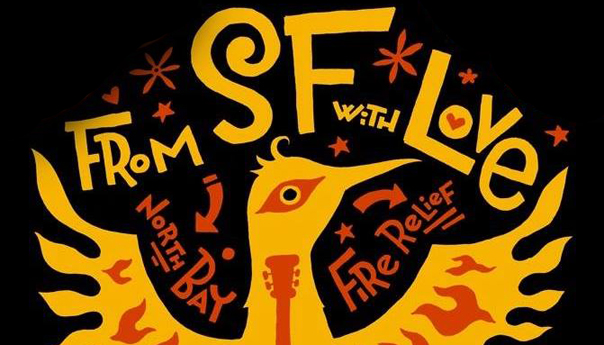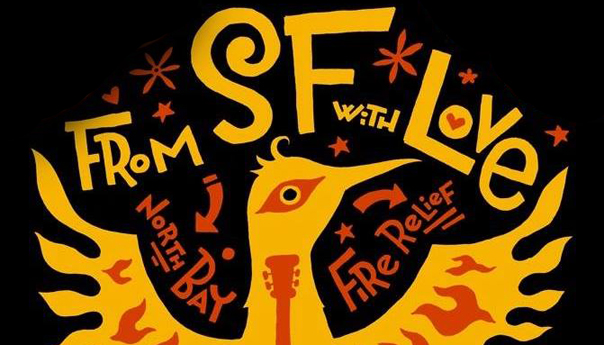 San Francisco artist collective Garden Sessions Presents is producing a concert series throughout November providing financial and emotional support to people affected by the North Bay fires.
"From SF with Love" is bringing together 12 bands, with all proceeds from ticket sales going to undocumented immigrants in Sonoma County via Undocufund and to the community at large via the Redwood Credit Union Community Fund. At each concert, a raffle will give away prizes from 20 San Francisco businesses, restaurants, theaters and concert halls. Participating business include Dog Eared Books, San Franpsycho, The Chapel, Freight and Salvage, Great Star Theater, Ritual Coffee and Mission Cliffs.
Remaining concerts:
Rupa & the April Fishes, Down Dirty Shake (one band member was directly affected by the fires), Magic in the Other (Ezra Lipp's new band) and The Sam Chase (solo).
Sunday, Slim's
$16
Papa Bear & the Easy Love, The Wyatt Act, Josiah Johnson (of The Head & the Heart), Mayya & the Revolutionary Hell Yeah,  John Vanderslice (DJ set)
Saturday, Nov. 25, Rickshaw Stop
$10
For more information, visit facebook.com/fromsfwithloveofficial.