The Family Crest, Travis Hayes, M. Lockwood Porter, more on North Bay fires benefit album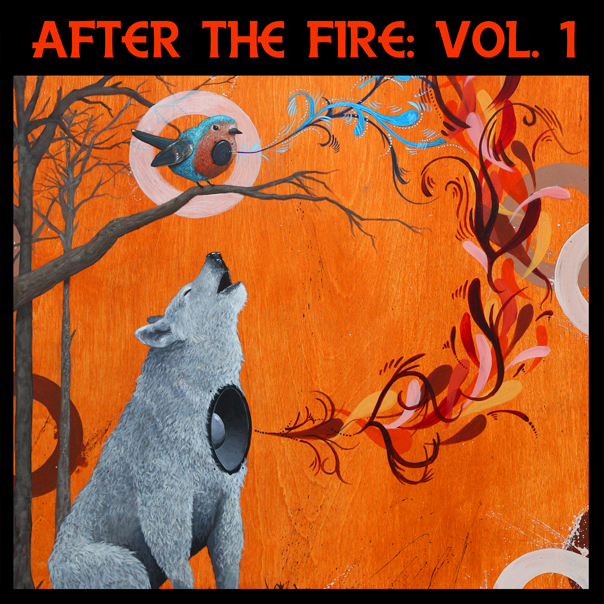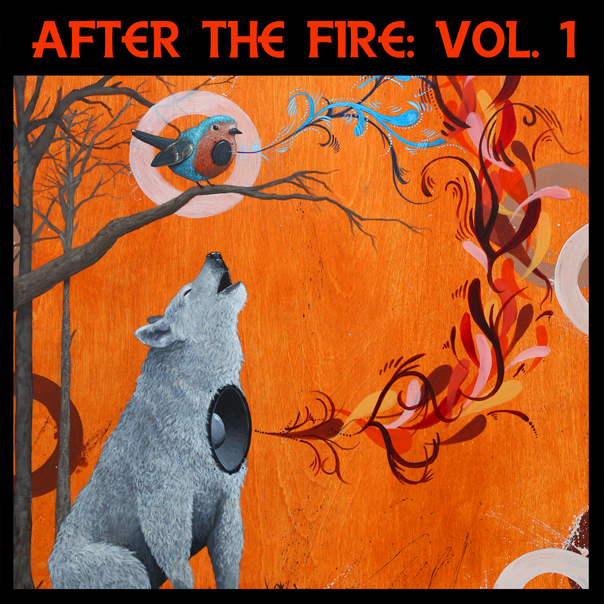 The Family Crest, Travis Hayes, M. Lockwood Porter and T Sisters are among the Bay Area artists who have contributed to a new North Bay Fires charity compilation record produced by Bay Area producer Scott Mickelson.
All proceeds from After The Fire, Vol. 1, and the two upcoming record release shows, will be donated to the fire relief efforts.
"The folks affected are just beginning to try to rebuild even though it's no longer in the news," Mickelson said in a prepared statement. "Our short attention span culture will soon forget about the NorCal fires."
The album was Mickelson's idea. The musician-producer donated proceeds from an October show to fire relief efforts but decided that wasn't enough. He invited each of the artists to his Marin studio to write and record a song in one day. The artists include David Luning, Kelly McFarling, Sam Chase, Jeremy Lyon, Bobby Jo Valentine, Lauren O'Connell, Felsen, John Elliot and The Crux.
"Both [violinist] Owen [Sutter] and I grew up in Sonoma County, and our musical careers were fostered by the very creative west county community, in which we grew up," The Family Crest singer-flutist Laura Bergmann told RIFF. "When Scott presented us with the opportunity to be a part of this compilation, the entire band immediately agreed to figure out a way to make it happen. [Singer-guitarist] Liam [McCormick] arranged a special acoustic version of our song 'Can You Stay' over Thanksgiving weekend, and we recorded the song right before leaving for tour. We are proud to be a part of this project and want to continue helping the people affected by the fires in any way that we can. This is one of the first steps of many in the relief effort for Bay Area musicians."
Mickelson' also contributed a song called "Rest in Peace Joey Boots," about how most people are fortunate enough to pass that good fortune forward. He contributed more than 100 hours to the project. The artwork for the album cover was contributed by San Francisco artist Joshua Coffy.
"I was heartbroken to see so many people lose all they had in the North Bay fires this past fall, and I was happy to be able to play a small part in the effort to help these folks rebuild their lives," Oakland-based singer-songwriter M. Lockwood Porter told RIFF.
The first album release show will be at the Hopmonk Abbey in Sebastopol on March 29, and the second will be the following day at Cafe Du Nord in San Francisco, in association with Noise Pop. For more information, visit www.mickelsonmusic.com.
Follow Roman Gokhman at Twitter.com/RomiTheWriter and RomiTheWriter.Tumblr.com.