BottleRock Napa Valley 2017 releases limited number of pre-sale passes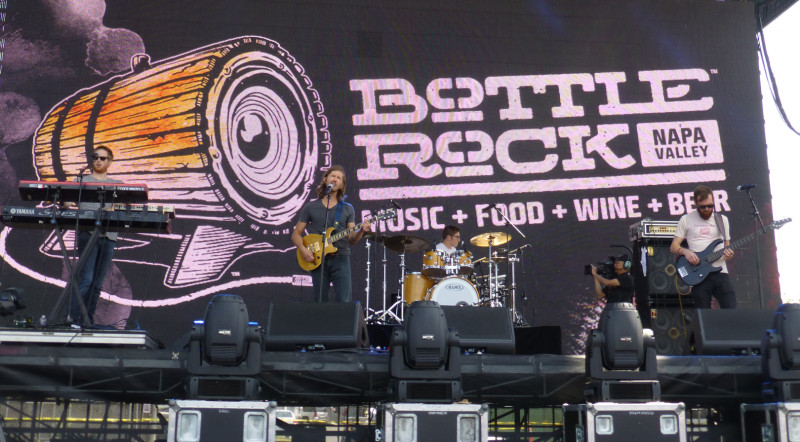 BottleRock Napa, the premier Napa Valley music festival, will release a limited number of specially priced pre-sale tickets in varying tiers just in time for the holiday season. The small supply of tickets will go on sale on Dec. 14 at 10 a.m. Tickets range from $289 for the general admission tier all the way up to $3,200 for the 3-day platinum pass, which allows guests to hang out backstage with the artists. In past years, some of the artists included Red Hot Chili Peppers, Pharcyde, The Black Keys, Public Enemy, No Doubt and Robert Plant.
Bottleneck is heading into its fifth year. Head to BottleRockNapaValley.com or Eventbrite.com for more information.