Metallica, Roger Waters tapped for 30th Bridge School Benefit concert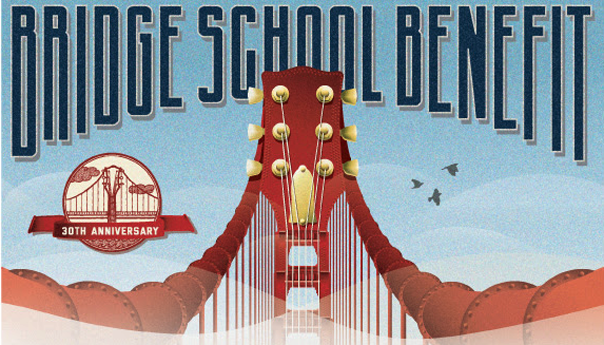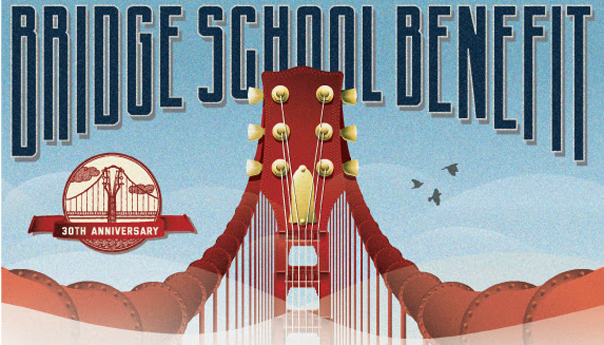 Metallica, Roger Waters, Dave Matthews and Willie Nelson were among the 10 artists announced Monday for this year's installment of the annual Bridge School Benefit concert.
The event, now in its 30th year, brings together popular musicians to benefit the Bridge School, a Hillsborough, Calif. facility serving children with severe speech and physical impairments.
Other performers include My Morning Jacket, Norah Jones, Cage the Elephant, Nils Lofgren and case/lang/veirs. The lattermost is a collaborative project featuring Neko Case, k.d. lang and Laura Veirs.
As is the event's annual custom, Bridge School co-founder Neil Young also will appear, this time with his latest backing group, Promise of the Real, which includes Willie Nelson's son, Lukas.
Metallica, based in the Bay Area and previously appearing at the 1997 and 2007 Bridge School Benefit concerts, recently announced its forthcoming 10th studio album, Hardwired … To Self-Destruct, due Nov. 18.
The concert makes for a busy month for Waters, the former co-founder of British psychedelic and progressive rock giants Pink Floyd. He is scheduled to play the upcoming Desert Trip classic rock festival Oct. 9 and 16 in Indio, California.
Matthews is a Bridge School stalwart, previously appearing with either his namesake band or acoustic guitar-wielding compatriot Tim Reynolds at the 1997, 2000, 2001, 2005, 2006 and 2011 installments.
Matthews is not the only return performer. Only Waters, case/lang/veirs and Cage the Elephant have not previously performed at the benefit show.
All artists are scheduled to perform both days. Tickets for the event go on sale at 10 a.m. Aug. 29. Prices range from $44.50 for general admission lawn along with $95, $125 and $199.50 tiered pricing for reserved seats.
The concert is scheduled to take place Oct. 22 and 23 at the Shoreline Amphitheater in Mountain View. For more information, visit the Bridge School Benefit concert website.