San Francisco Concert Calendar: March 13-20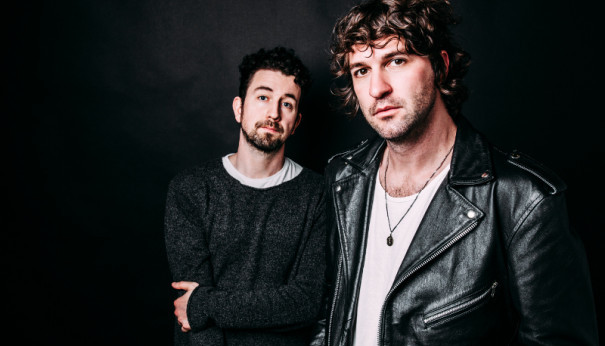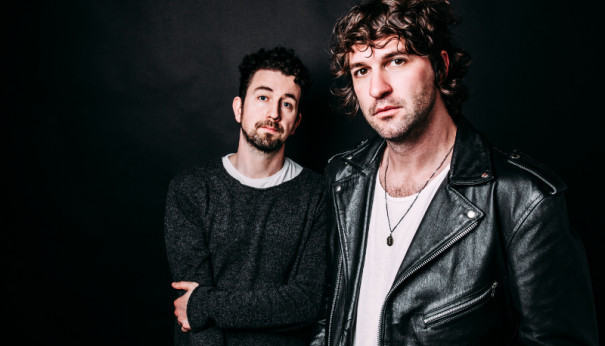 RIFF wants you to get out to more shows! So we're curating a running compilation of concerts that we know our readers will be interested in checking out. Our concert calendar features artists of all genres, with a focus on the best hidden gems the music scene has to offer. If you're looking for something to do next week, look no further.
***
Tuesday, Wednesday — Japandroids — The Fillmore 
Vancouver rock duo Japandroids just released their third studio album, Near to the Wild Heart of Life. The band has gained vast recognition for its first two albums and its characteristically excellent live performances. Craig Finn and the Uptown Controllers, who are also releasing an album later this month, will open both nights.
***
Wednesday — The Menzingers — Slim's
The punk band is out on tour in support of its fifth album, After the Party. Opening for them are talented musicians Jeff Rosenstock and Rozwell Kid. After the Party follows The Menzingers' critically acclaimed 2014 album Rented World, and comes highly recommended by RIFF reporter and resident punk rocker, Julie Parker.
***
Thursday — Matthew Stevens — Kuumbwa Jazz Center in Santa Cruz
Toronto jazz guitarist and composer Matthew Stevens is definitely worth checking out. His sophomore album, Preverbal, comes out March 24. If you can't make the drive this week, he will also be playing at SFJazz Center, June 16. This album has been described as a kinetic exploration of harmony and rhythm.
***
Saturday — Lake Street Dive — Fox Theater
If you're looking to get a little bit of everything, check out Lake Street Dive. The Boston band is known for incorporating pop, jazz, soul, Motown and rock into its sound and it's fifth studio album, Side Pony, reached No. 1 on multiple Billboard charts in 2016. Supporting the band is Joey Dosik from Los Angeles.
Sunday — MØ and Tei Shi — The Warfield
MØ and Tei Shi, two extremely talented singer-songwriters, have both been turning heads for a while. Danish artist MØ recently released the single "Don't Leave," on which she collaborated with Snakehips. Argentinian Tei Shi is supporting her third album, Crawl Space. 
Follow writer Joey Reams at Twitter.com/Joeyreams94.