San Francisco Concert Calendar: March 20-27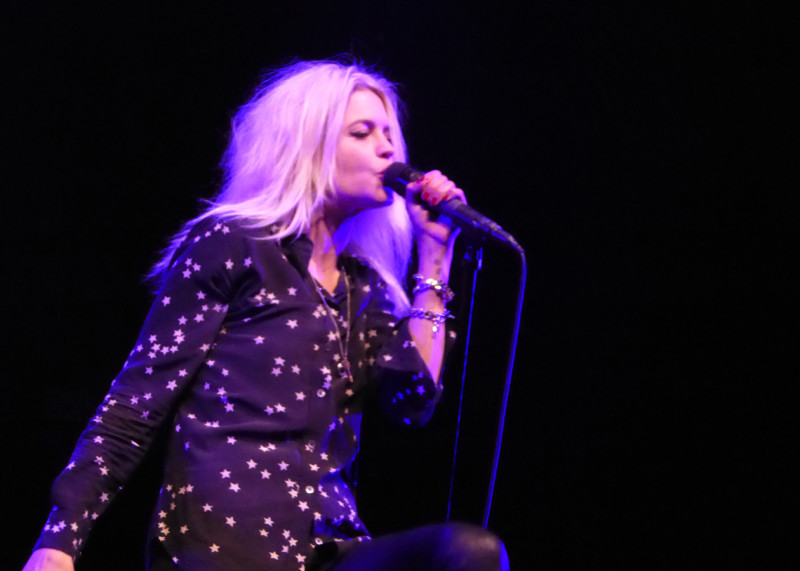 RIFF wants you to get out to more shows! To help you with that, here are our picks for where to go and who to see next week, March 20 to 27. Our concert calendar features artists of all genres, with a focus on the best hidden gems the local music scene has to offer. If you're looking for something to do this week, look no further.
Tuesday — Clap Your Hands Say Yeah — The Independent
Indie rock band Clap Your Hands Say Yeah just released its fifth album, The Tourist, last month. It's their first since the band's collective separation in 2014, leaving Alec Ounsworth to continue the project on his own. Electric soul pop band Vita and the Woolf is the support act for the entire tour.
Wednesday — The Kills — The Fox Theater
If you're looking for an incredible rock show, be sure to check out The Kills, who are going to be around the Bay Area for two nights in support of 2016 album Ash & Ice. They play at The Catalyst in Santa Cruz on Tuesday, then the next day at the Fox. Dream Wife is opening both nights, playing songs off its 2016 debut, EP01.
Thursday — Save Ferris — The Independent
After a hiatus of nearly two decades, frontwoman Monique Powell revived Orange County ska band Save Ferris. The band will swing through the Bay Area performing classic material and songs off new EP Checkered Past. Monkey will open for Save Ferris at The Catalyst in Santa Cruz on Wednesday. They then travel north to play the Independent, with opening acts Vista Kicks and Year of the First. Dust off your checkered Vans and get your skank on, '90s ska fans.
Thursday — Allison Crutchfield & The Fizz — Rickshaw Stop
Alabama native Allison Crutchfield and her band The Fizz are the headliners, but the lineup is full of talent. Lætitia Tamko's indie-rock persona Vagabon is a shooting star right now. Tamko, a New Yorker by way of Cameroon, is touring in support of her freshman album, Infinite Worlds. The show will be kicked off by San Francisco pop-punk band Joyride!
Friday — Old 97's — The Fillmore
Old 97's cap off the week playing their latest, Graveyard Whistling. The alt-country rockers have 19 albums under their belts, but they're also well-known for stellar live shows. Editor Roman Gokhman recommends coming early to catch openers Ha Ha Tonka, who harmonize as well as they jam.
Follow writer Joey Reams at Twitter.com/Joeyreams94.