San Francisco Concert Calendar: March 27 – April 3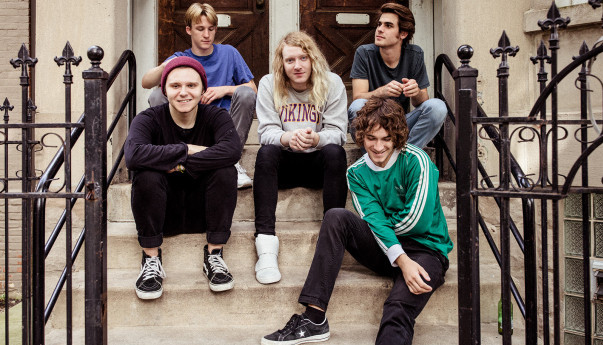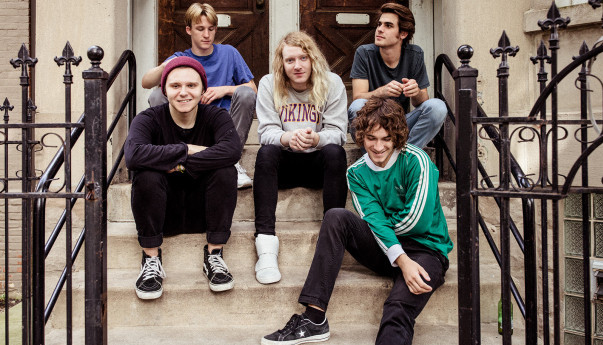 RIFF wants you to get out to more shows! To help you with that, here are our picks for where to go and who to see next week, March 27 to April 3. Our concert calendar features artists of all genres, with a focus on the best hidden gems the local music scene has to offer. If you're looking for something to do this week, look no further.
Monday — Crystal Fighters — Mezzanine
Crystal Fighters are out on tour in support of their third studio album, Everything Is My Family, which was released last October. This album continues the traditional Spanish indie electronic that their music is based on. Synth pop band Machineheart is the support act for the entire tour.
Wednesday — The Orwells — Great American Music Hall
Chicago rock band The Orwells  released their third studio album, Terrible Human Beings, last month and continue to push their way to mainstream success. The Walters, also from Chicago, are supporting the band and recently released a new track, "She's Gonna Leave You."
Thursday— Passenger — Fox Theater
Michael Rosenberg, also known as Passenger, has embarked on quite the journey since playing his first show at 16. Half of his life has been dedicated to this act, and now he's on tour in support of his seventh solo studio album, Young as the Morning, Old as the Sea. Indie rock band The Paper Kites are set to open.
Thursday — Joshua Cook and The Key of Now — Rickshaw Stop
Dual Record is hosting a multi-genre double release party for Joshua Cook and The Key of Now and The Love Dimension. The former, a skillful artist of R&B, soul and folk, is releasing his sophomore album, Believe, while the latter, a psychedelic garage band, is releasing its fourth EP, Acceptance. Supporting the anticipated releases is pop-punk band Snow Angel. To tie everything together, visuals will be provided by White Light Prism.
Friday — The Growlers — The Warfield
SoCal's Beach Goth tycoons The Growlers end the week on a high note. They released their fifth studio album City Club, last year, and the band has been touring since.
Follow writer Joey Reams at Twitter.com/Joeyreams94.