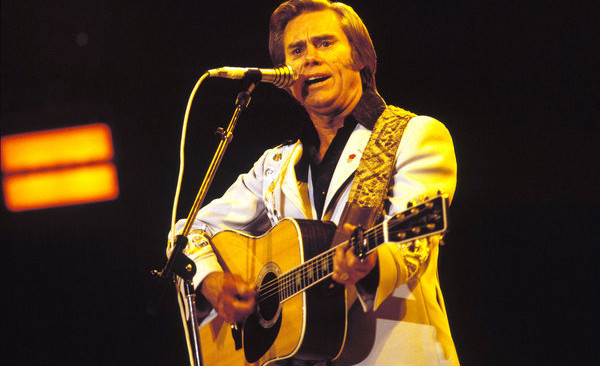 Country artists respond to the passing of George Jones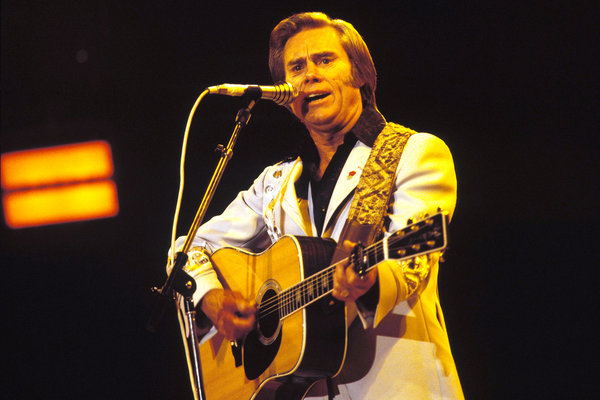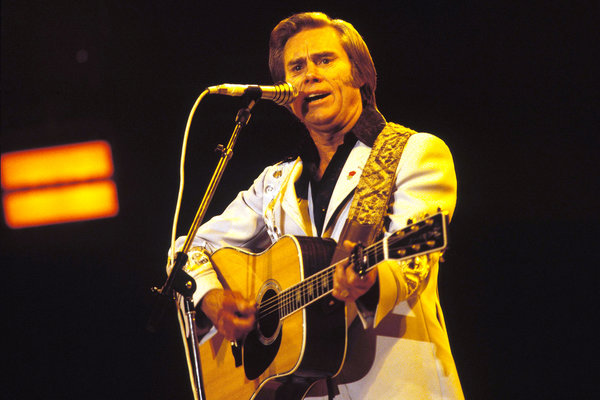 Courtesy of Schmidt PR:
Alan Jackson:
Well, heaven better get ready for some great country music. While George was known for his wild and crazy days, I've known him for 25 years as a friend. He had grown into a real good man. Of course, he will always be the greatest singer and interpreter of real country music – there'll never be another. Like the song says, "You know this old world is full of singers, but just a few are chosen to tear your heart out when they sing. Imagine life without them…Who's gonna fill their shoes."
Loretta Lynn:
It's a sad day for country music and a great loss for those of us who knew him. I was blessed to call George my friend. He was one of the best country singers there ever was. My thoughts and prayers are with his wife, Nancy, and all of his family. It's a sad, sad day.
Brad Paisley:
George Jones' life is an example of so many wonderful things. How someone's God-given gifts can make this a richer, better place. How one human being can overcome adversity, addiction, and life threatening obstacles time and time again. That it is not the stumble or fall that counts, but the willingness to stand again. How a keen sense of humor and a twinkle in a person's eye can still prevail even after all of life's hard knocks. How mistakes, missteps, and bad choices are not the end of the world if a person chooses to turn them into something good. And George's life is above all the strongest example of how the love of a great woman can get a man through anything. All of this made its way beautifully into every note of the greatest voice country music will ever know.  And one of the greatest friends you could ever have.
Easton Corbin:
I am deeply saddened to hear about the passing of one of my all time heroes, George Jones. George's music was real and he was able to touch thousands through his songs. Not only was he a great singer, but he also had the ability to make you relate to every one of his songs, no matter who you are. He and his music will remain timeless in the world of country music. My thoughts and prayers are with his family through this difficult time.
Gary LeVox of Rascal Flatts:
He was the greatest country vocalist that ever lived! Through the years we have all tried to emulate the passion in his voice, but no one can fill his shoes.