Grandaddy bassist Kevin Garcia dies from stroke at 41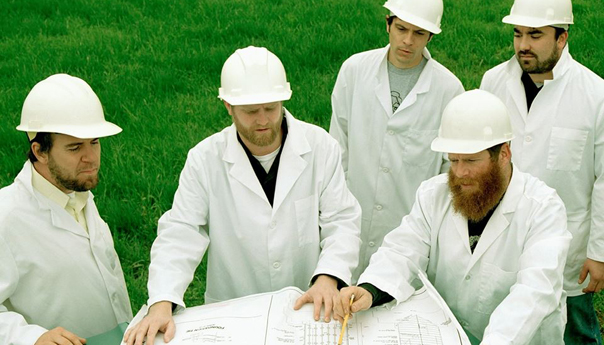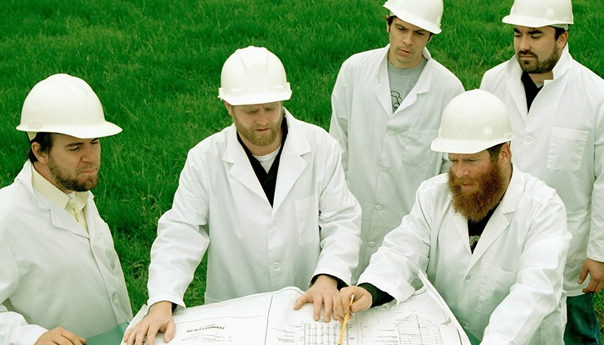 Kevin Garcia, one of the founding members of Central Valley indie band Grandaddy, passed away Tuesday after a massive stroke.
Kevin Garcia GoFundMe account
The family of Kevin Garcia has set up a GoFundMe page to help with funeral costs. To donate, click here.
"We are absolutely shattered to say that we lost our friend and band mate Kevin Garcia early this afternoon," the band said via Facebook. There has been little said about what caused the "massive stroke," but doctors at Doctors Medical Center in Modesto described the brain injury as "catastrophic," according to a GoFundMe page that has been set up in Garcia's name.
Garcia had been a member of Granddady since the age of 15, when the band formed in Modesto in 1992. The band practiced at Garcia's parents' house until 2001, according to band members. He was also a key component in getting the band back together in 2012 after a six-year split.
"We were all able to say goodbye to him and he was surrounded by his closest friends and family here in Modesto," the band said on Facebook.
Band members called him a proud father, an angel, generous, and kind. "He navigated life with grace; he is loved so deeply by so many." He is survived by his wife, Sondra, two children, Jayden and Gavin, along with his grandmother, parents and two brothers. Garcia was only 41 years old.
As word of Garcia's passing spread, the music world sent out condolences over social media. Members of Coldplay tweeted: "Our love and thoughts are with the family of Kevin Garcia and of course his Grandaddy bandmates at this difficult time." The two bands toured together in 2001.
The band Seadog Tweeted a Soundcloud link to a cover of Granddadys "Build a Box," which they had produced, adding a broken heart emoji and the message,"We'll miss you Kevin."
The band has been in the middle of a world tour following its latest release, Last Place. Grandaddy's last performance was April 9 in Lille, France. The 12-song set list spanned the band's five studio albums and included fan favorites like "A.M. 180." Grandaddy also performed a two-song encore, with Garcia's final live song with the band being "Summer Here Kids."
The band was on a short break from the road but was scheduled to kick off the North American leg  of the tour in Vancouver, B.C. on May 7. That show, along with all others throughout the Pacific Northwest, has been canceled. Reached on social media, frontman Jason Lytle declined to comment.
Follow reporter Shane Johnson at Twitter.com/shanejohnson14 and Instagram.com/thehurra.