1-2-3-4 Go! Records to host Green Day pop-up shop for homecoming show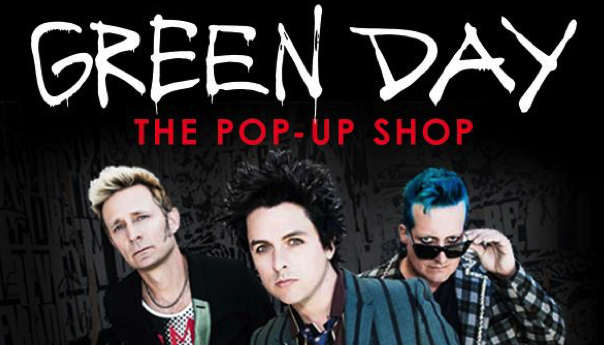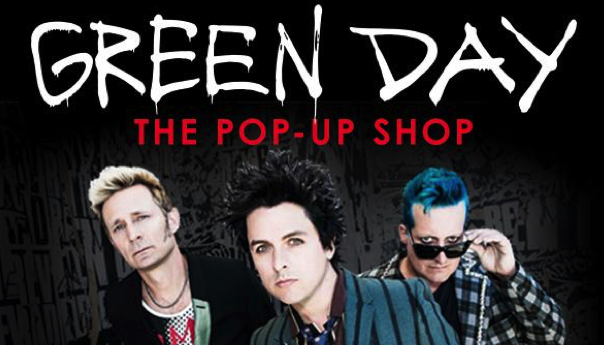 Excited for Green Day's show at the Oakland-Alameda County Coliseum on Saturday? The band put together an Oakland exclusive event on their Revolution Radio Tour to celebrate the homecoming: a 2-day pop-up shop.
The pre-show event will be hosted by 1-2-3-4 Go! Records in Oakland on Wednesday from 12:30 to 7:30 p.m. and Thursday from 12 to 8 p.m. The pop-up shop will include exclusive band merchandise.
Green Day formed in the East Bay in 1986 and have been pushing the limits with its unique combination of pop-punk and punk rock ever since. They originally got their start playing small, local venues in Berkeley, San Francisco and Oakland, such as 924 Gilman.
They're not the first band to host a pop-up shop in the Bay Area this year. Foo Fighters held a similar sale at a winery storefront during BottleRock Napa Valley in May. The store sold clothing, limited-edition posters and wine and other souvenirs.
Follow writer Michael Massaro at Twitter.com/michaelcmassaro.