Noise Pop announces '25 to 25 Series' ahead of 2017 fest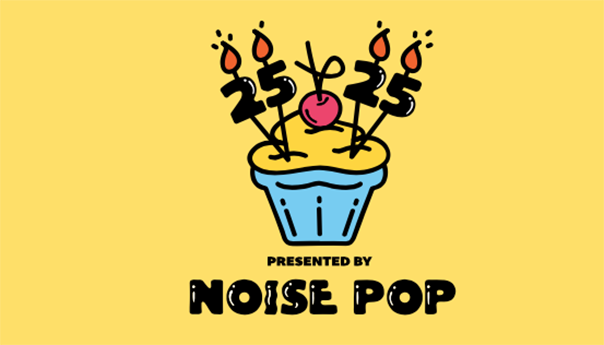 Noise Pop Festival organizers have announced the "25 to 25 Series," a slate of curated music, film and art events leading up to the lineup announcement in November for the festival's 2017 installment.
Organizers will announce the "25 to 25" events in batches, with the first including Canadian punk group Tops, American Football side project Owen, Philadelphia rock artists Sheer Mag, a DJ set from Juan MacLean and an appearance from Norwegian electronic duo Lemaitre.
Single tickets to each of the "25 to 25" events go on sale at noon July 15 through the Noise Pop website. Also available to purchase are "Super Fan Badges," which will grant the buyer access to all of the shows and events in "25 to 25" as well as next year's Noise Pop festival.
The 25th annual Noise Pop Festival is scheduled for Feb. 17 to 26, 2017, at various venues throughout San Francisco. For more information, visit NoisePop.com.