Outside Lands announces Eager Beaver on-sale dates and prices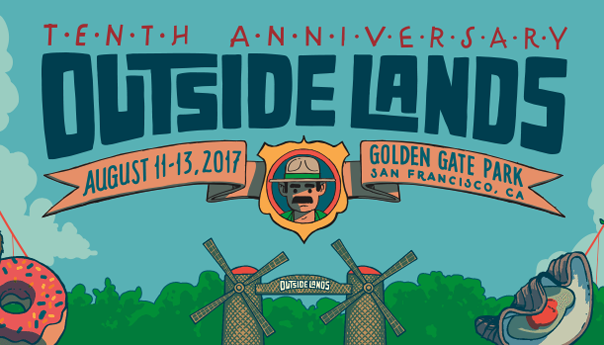 The producers of the Outside Lands Music Festival Tuesday announced on the on-sale of Eager Beaver early-bird tickets for the 10th annual event.
The three-day passes range from $355 to $765 and go on sale Thursday at 10 a.m. The lineup for the festival is expected to be announced in the near future, though not before these tickets go on sale.  Outside Lands will be held Aug. 11 to 13 at Golden Gate Park. Three-day parking and shuttle passes will also go on sale Thursday at the festival's website.
In past years, Outside Lands has hosted Radiohead, Kanye West, Stevie Wonder, Paul McCartney, Kendrick Lamar, Jack White, Elton John, Foo Fighters, Pearl Jam, and many other well-known and up-and-coming acts. The festival typically sells out.