Pearl Jam announces two Oakland Arena dates in April, new LP 'Gigaton'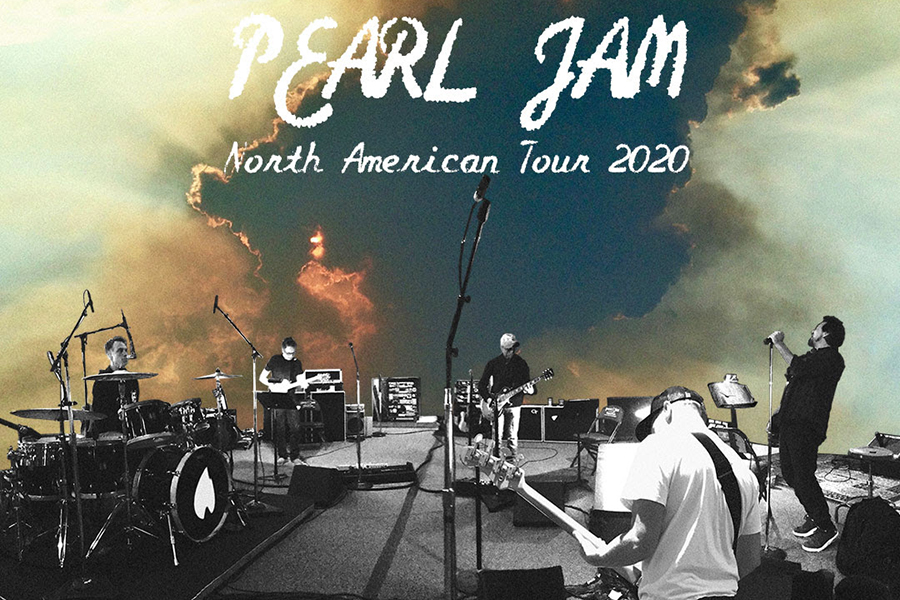 Pearl Jam will headline Oakland Arena on April 18 and 19, with tickets going on sale Jan. 24. The band's 11th studio album, Gigaton, will be released on March 27.
Gigaton is the band's first since 2013's Lightning Bolt. A 16-date tour will kick of March 18 in Toronto and the Oakland shows will mark the tour's conclusion.
Reserved seats and general admission floor tickets for the Oakland Arena show are each $108.15 plus applicable charges.
The first single from the album is called "Dance of the Clairvoyants" and will be released in the coming weeks, Pearl Jam announced.
"Making this record was a long journey,"Mike McCready said in a news release. "It was emotionally dark and confusing at times, but also an exciting and experimental road map to musical redemption. Collaborating with my bandmates on Gigaton ultimately gave me greater love, awareness and knowledge of the need for human connection in these times."
Gigaton's cover features Canadian photographer, filmmaker, and marine biologist Paul Nicklen's photo "Ice Waterfall." Taken in Svalbard, Norway, the image features the Nordaustlandet ice cap gushing high volumes of meltwater.
Tour tickets will be made available through a Ticketmaster Verified Fan registration and ticket presale, a Ten Club presale for members and a general public ticket sale. Tickets will be mobile only and strictly non-transferable, except in New York and Colorado. Verified fan registration must be completed by Jan. 15 to participate in the on-sale.