AT&T Playoff Playlist concert with OneRepublic, Ellie Goulding called off due to weather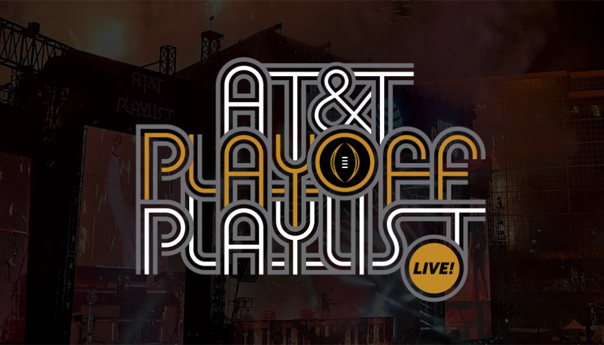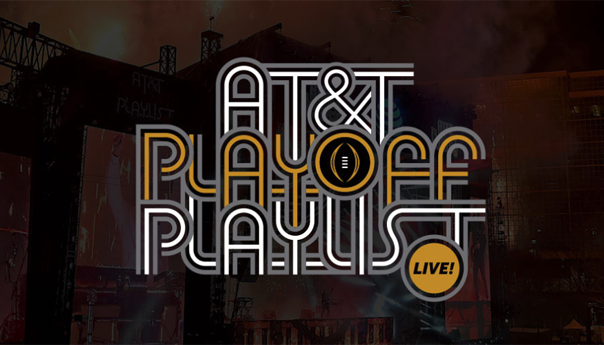 SAN JOSE — Organizers of the AT&T Playoff Playlist Live! concert series have cancelled tonight's final concert, featuring OneRepublic, due to incliment weather. The free concert, set for San Jose's Discovery Meadow, was also included Ellie Goulding and The Regrettes.
The show was initially billed as "rain or shine," but with a steady drenching of rain throughout Sunday, organizers made the call to cancel the performance. The concert series, tied to the College Football Playoff Championship Monday at Levi's Stadium, has seen its share of controversial moments throughout the week. Saturday's performance by Logic was marked by organizers threatening to shutdown the rapper's set for profanity, as well as cutting the live webstrean of the show. Friday's show with Alessia Cara reportedly saw a lighter than expected attendance.
With gates set to open at 6 p.m., organizers made the call at 5:55 to cancel the performance and turned away attendees from entering the venue. Fans were met with a mix of surprise and disappointment as they made their way through the stormy weather to get to the downtown venue. As the performance was a one-off show for the artists, it was unclear whether the appearances will be made up later.
Monday's National Championship Game will feature a pregame performance by Keith Urban in the Levi's Stadium parking lot and a halftime performance from alt-rockers Imagine Dragons from a remote location on Treasure Island.
BREAKING: #ATTPlayoffPlaylist featuring @regrettesband, @elliegoulding and @OneRepublic has been cancelled. Organizers and local authorities concerned for the safety of spectators and performers in light of high winds and standing water. The show will not be rescheduled.

— College Football Playoff (@CFBPlayoff) January 7, 2019
Follow writer Mike DeWald at Twitter.com/mike_dewald.