SFJAZZ announces fifth anniversary season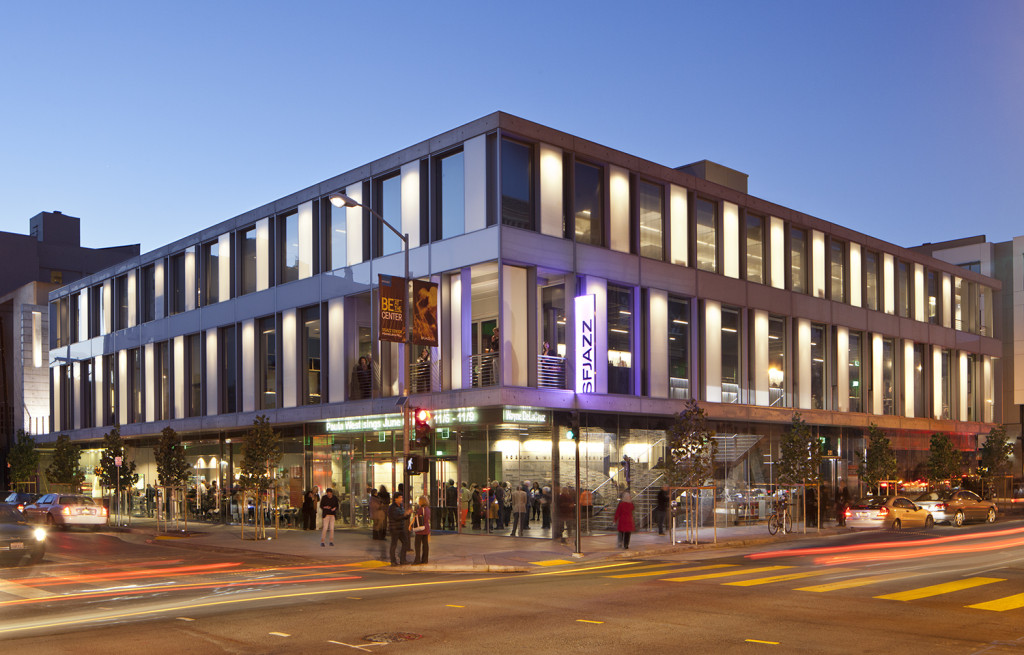 SFJAZZ this week announced the full lineup and schedule for its 2016-17 season, which runs from from September through May. It is the fifth season for the organization, which opened its doors in 2013. As has become custom, SFJAZZ also announced four resident artistic directors for the programming: Christian McBride, Vijay Iyer, Mary Stallings, and Rosanne Cash.
"We have built a community center that has been graciously received by San Franciscans and jazz fans around the world," SFJAZZ Founder and Artistic Director Randall Kline said in a news release.
The season kicks off Sept. 8 with four nights with 20-time Grammy-winner Pat Metheny, who will present the West Coast debut of his new quartet featuring drummer Sánchez, bassist Linda Oh, and pianist Gwilym Simcock.
Other highlights include Kamasi Washington, Julian Lage Trio, Billy Hart with Ethan Iverson, Mark Turner & Ben Street, Chick Corea with Eddie Gomez and Brian Blade, Ludovico Einaudi, GoGo Penguin, Brad Mehldau's Highway Rider with Joshua Redman, Van Morrison, Burt Bacharach, Aaron Neville, New Year's with Maceo Parker, Chris Botti, Electric Squeezebox Orchestra and Tommy Igoe Groove Conspiracy, King Sunny Adé and many others.
Tickets for all events go on sale June 25 to SFJAZZ members and July 13 to the general public. Visit SFJAZZ.org for more information. SFJAZZ was founded in 1983, and each year presents some of the most impactful names in jazz, Latin and global music. The organization is the largest jazz presenter on the West Coast.