Sofar Sounds to host five SF shows for refugee fundraiser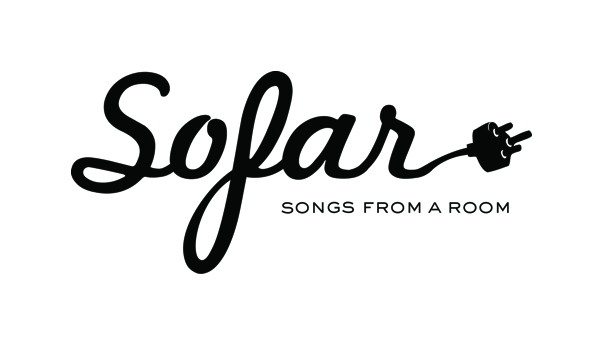 Hundreds of musicians worldwide are participating in Sofar Sounds concerts on Sept. 20 to benefit Amnesty International's "Give a Home" campaign to protect refugees. The San Francisco branch of the secret show organization will host five concerts in the Bay Area.
The fundraiser follows the same format tested by Sofar London over the last two years. Those who wanted to win tickets to concerts were able to make a small one-time donation at the time of ticket application. The proceeds benefited War Child.
"They … ended up raising £50,000 and £30,000 [in 2015 and 2016]," said Sam Toizer of Sofar Sounds San Francisco. One of those shows was headlined by Bastille, along with many local artists.
Confirmed acts confirmed for the first international fundraiser include the National, Julien Baker, Hot Chip, Local Natives, Above & Beyond, Bad Suns, Grouplove, Jessie Ware, KT Tunstall, POLIÇA, Public Service Broadcasting and The Fratellis. Each show, held at people's homes and other nontraditional venues, will include sets from two or three artists and talks given by local activists.
"This event took months of planning and was organized by Sofar ambassadors around the world," Toizer said. "While Sofar HQ was responsible for working with Amnesty international, Sofar ambassadors were responsible for sourcing and vetting possible artists, as well as working on grassroots marketing campaigns to promote the event."
The event aims to raise awareness of the ongoing refugee crisis in Europe. Money raised will Amnesty International will use the money raised to document violations against refugees and assist the organization's efforts to find a solution to the refugee crisis.
"Music and art have always been powerful partners to the cause of justice because they share an ability to stir something deep within us," Amnesty International Secretary General Salil Shetty said last month in a statement. "They help us to look beyond borders and see what unites us. The shows will be an opportunity to reflect on our shared humanity and strengthen our resolve to tackle this unprecedented humanitarian challenge."