Stern Grove Festival announces lineup for 79th season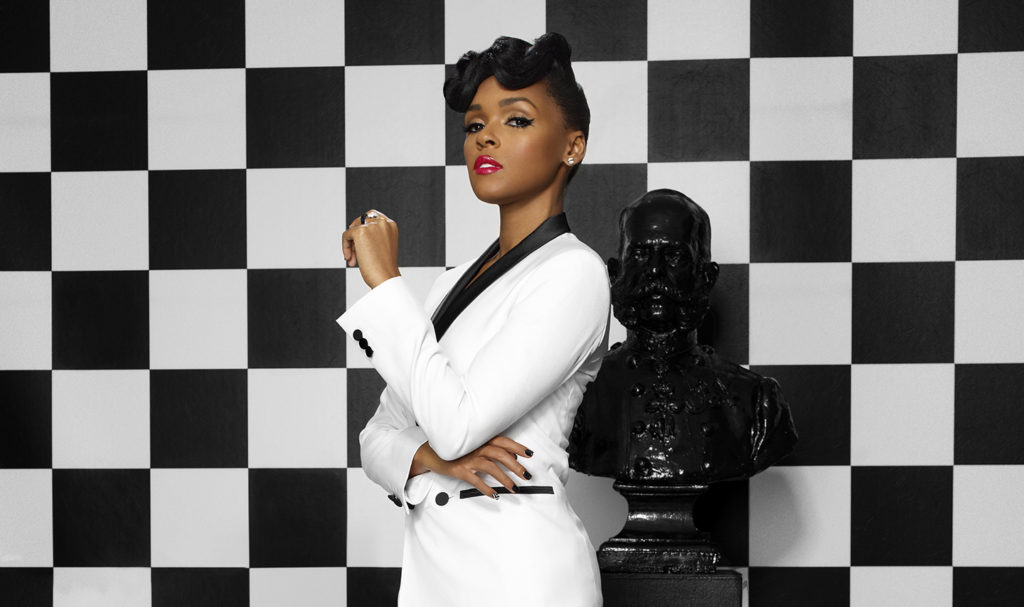 The Stern Grove Festival has announced its full summer lineup of free concerts, featuring Janelle Monáe, George Clinton, Hieroglyphics, Julieta Venegas, The New Pornographers,as well as regular performers, the San Francisco Symphony and San Francisco Ballet.
The festival, approaching its 79th season, will run from June 19 to Aug. 21. Free shows take place undays at 2 p.m. at Sigmund Stern Grove, at 19th Avenue and Sloat Boulevard in San Francisco. Each summer, 10,000 people take in the concerts in the park.
Full lineup (Bay Area artists in bold):
June 19 – Janelle Monáe and Midtown Social (festival kick-off show, with a benefit party at 11 a.m.
June 26 – George Clinton & Parliament Funkadelic and Bayonics
July 3 – Hieroglyphics, dance crews Mix'd Ingrdnts and Golden State Breakers
July 10 – San Francisco Symphony with Conductor Edwin Outwater
July 17 – Joan Osborne's Soul Revue and John Brothers Piano Company
July 24 – Julieta Venegas and La Misa Negra
July 31 – San Francisco Ballet with Artistic Director Helgi Thomasson
Aug. 7 – The O'Jays and MJ's Brass Boppers
Aug. 14 – ATOMIC BOMB! The Music of William Onyeabor feat Jamie Lidell, Luke Jenner (of The Rapture), Money Mark, Sinkane, with Afrolicious
Aug. 21 – The New Pornographers and Astronauts, etc.
In addition to the concerts, the festival offers several free education and outreach opportunities. Every week before the concert, artists lead all-ages workshops on making art with nature, an instrument exploration station, and a dance workshop. Please visit the Stern Grove Festival website for the line-up of KidStage events.
Registration is required for Kids Camp, a three-day arts education workshop series for children 8 to 12 years old. The camp explores Stern Grove through visual art, music and movement. Additionally, children activities will be offered in songwriting and dance. For more information on other events, visit Stern Grove Festival's Education and Outreach page.
Follow Roman Gokhman at Twitter.com/RomiTheWriter and RomiTheWriter.Tumblr.com.