SWMRS to headline Ghost Ship fire benefit at 1-2-3-4 Go! Records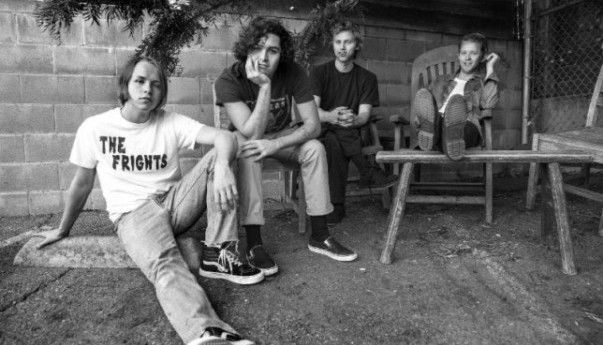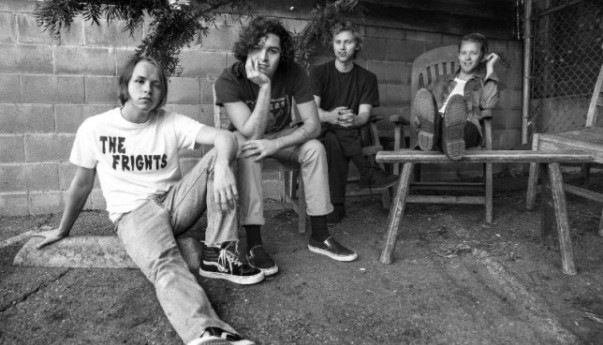 Oakland pop punk band SWMRS will headline a Ghost Ship fire benefit concert at record store and label 1-2-3-4 Go! Records Sunday.
"There is no accurate way to describe the hole that is forever left in our scene and our city by this devastating catastrophe," singer Cole Becker said in a news release. "We are putting on this show for our hurting community and the loved ones of the people we lost, and the DIY spaces that bred us that are now at risk of forced dissolution."
The Ghost Ship warehouse fire in Oakland has touched the arts community in a profoundly painful way. Numerous benefits and collection drives to help the victims have been started and they have helped tremendously, but there is a need for more, Becker said. SWMRS includes Joey Armstrong, song of Green Day's Billy Joe Armstrong, who has also been advocating for change in the wake of the deadly blaze at the warehouse and artist compound.
Then Sunday benefit lineup includes Jakob Danger and other special guests. The record store is located at 420 40th St. in Oakland. A minimum donation of $20 is requested. All proceeds from the concert will go to The Gray Area Foundation for the Arts' fire relief fund. The event will also serve as a drop-off center for clothes, toiletries, sanitary products, art supplies, musical instruments and food.