SF arts space The Lab bringing back "Dance A Thon" fundraiser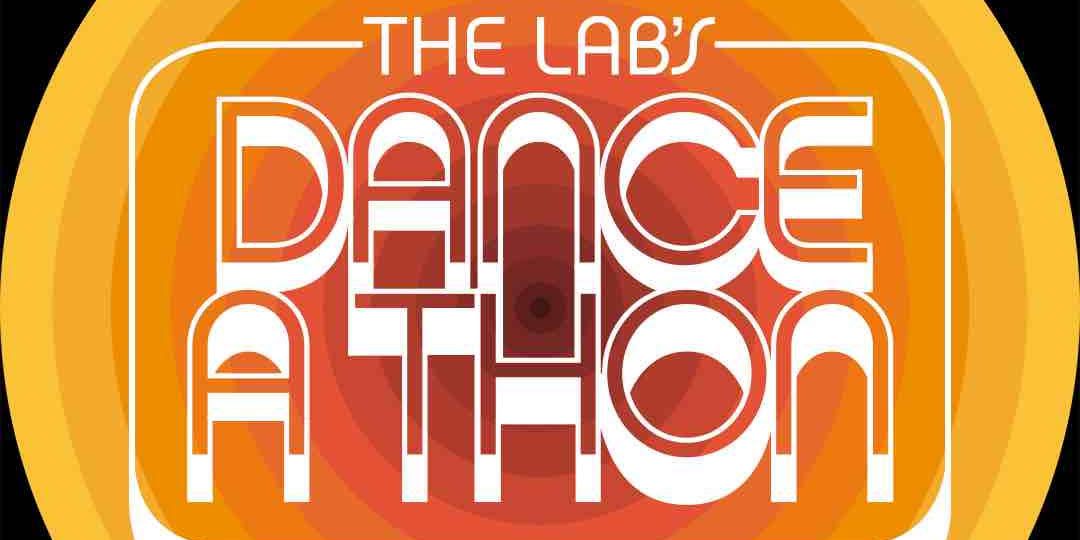 After raising more than $28,000 through a virtual event in 2021, San Francisco experimental arts and performance space The Lab is bringing back its all-night Dance A Thon for a second year, this time with a combination of in-person and online guests, with the goal of raising $35,000. The money will again go toward helping local artists.
The event will be held this Saturday from 6 p.m., until 2 a.m. on Sunday, with performances by Devendra Banhart, Arto Lindsay and Laurie Anderson, and more.
The contest will include prizes like tickets to the Noise Pop Music Festival, Bandcamp gift cards, tickets to City Arts & Lectures and dinner for two at Flour + Water.
"Almost all my favorite performers and musicians found their voices in spaces like The Lab," said Dan Deacon, who performed at the 2021 event, in a news release. "These creative gardens need tending or we will miss out on so many amazing but yet-to-be-discovered directions performance has yet to wander."
People of all ages can sign up to participate, as well as donate directly, at The Lab's website. Dancers must first donate or raise $50 or more to be granted admission. You can also livestream the event for free on Twitch. Each hour of the event will consist of 50 minutes dancing online with DJs and a 10-minute break with performers and other artists, which also include Tyondai Braxton, Muzi, Las Sucias (Alexandra Bushman and Danishta Rivero), Fennesz, Nihar B2B Infinite Jess and emcee Marga Gomez.
The Lab is located at 2948 16th St. in San Francisco.