The Saint Johns: Peace, love and communal living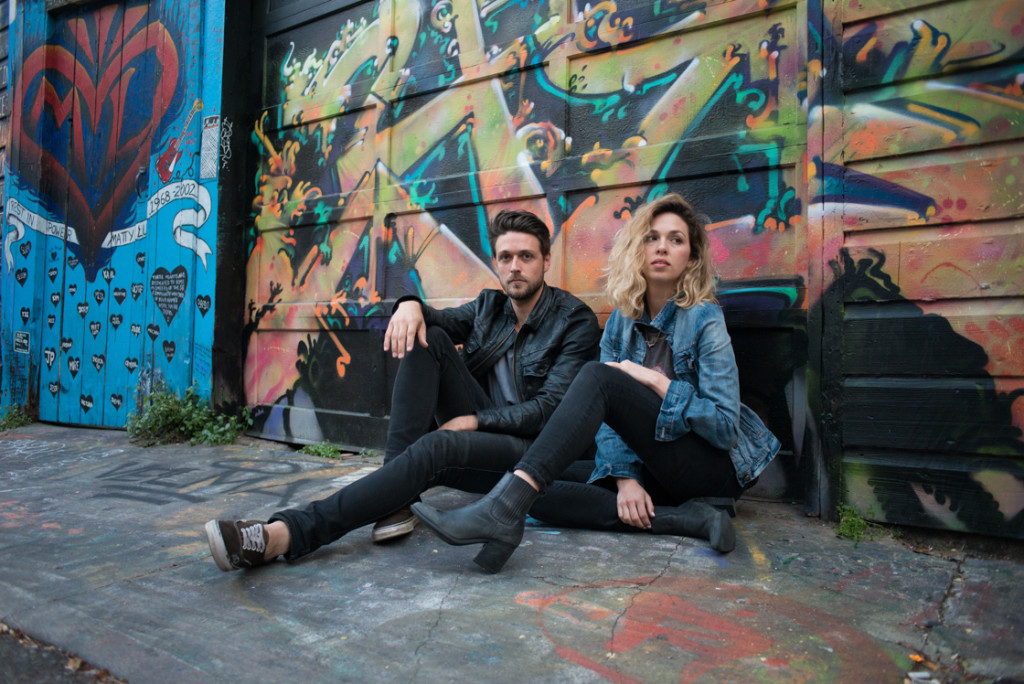 I interviewed two artists for a story about the Nashville country music scene, which you can read here. While singer-songwriter Aubrie Sellers, the daughter of Lee Ann Womack, and The Saint Johns, are among many country or country-inspired performers making noise in other genres right now, both happen to be performing in San Francisco in the next two weeks. Both are opening for other artists, but whose stars, I feel, will soon be burning brighter.
The Saint Johns—Louis Johnson and Jordan Meredith—are playing at The Chapel on Thursday, April 21. Check out a couple of outtakes from my interview with The Saint Johns.
You're both in separate committed relationships, but I read that you, at lone point, lived together with your significant others. This happened after you two moved to Nashville, and then Louis' girlfriend joined you after graduating from college, followed by Jordan's fiancé. 
Johnson: When they got married; well, we finally don't live together anymore. Her and her husband moved down the street, three houses down.
Meredith: The story is we liked each other so much that we didn't want to go too far away.
Where do The Saint Johns, as transplants from Florida, via New York, fit into the new Nashville? How is Nashville affecting the music you make and the music coming out of the community there? 
Johnson: When we first moved to Nashville we moved nobody besides each other. It was or play to find not only our friend group but our group of creative confidants. Over the years we have slowly put that group together, and it's so diverse. We've been able to collaborate with people from all of these different groups: the East Nashville hipsters, the people on Franklin. … Nobody is trying to force you into one Bernstein Bear.
Follow Roman Gokhman at Twitter.com/RomiTheWriter and RomiTheWriter.Tumblr.com.