Remember SF's Thriving Ivory? They're Midnight Cinema now.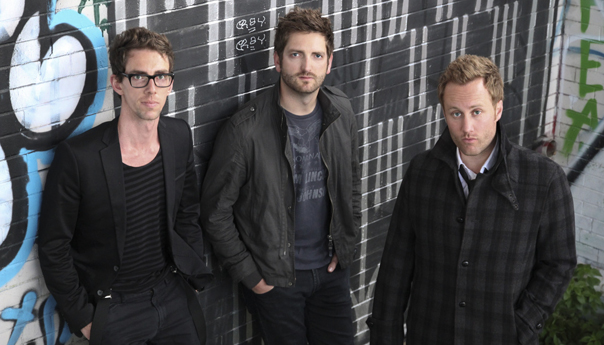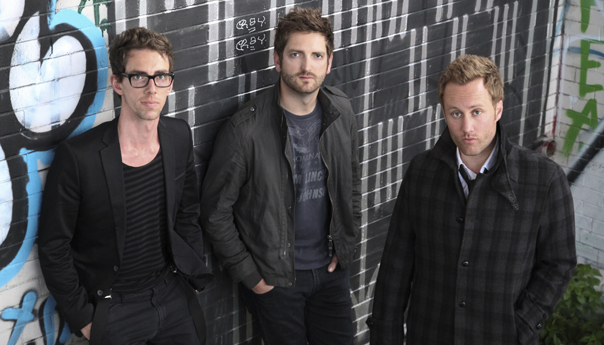 The last time I saw San Francisco band Thriving Ivory, it was at Outside Lands in 2008. That year their debut album reached No. 1 on the Billboard Heatseekers chart, and single "Angels on the Moon" was certified Gold (sold 500,000 copies).
A second album followed in 2010, but didn't fare very well. And then they more or less disappeared. Thanks to this press release from the record label, I know know that the band splintered after a heavy touring schedule created a bunch of stress in the lives of the band members.
Founding member Scott Jason quit. Clayton Stroope (vocals), Drew Cribley (guitar) and Paul Niedermier (drums) continued with the tour. At a New York stop, they met Gregg Wattenberg and Derek Fuhrmann. After several writing sessions, they felt rejuvenated, and Midnight Cinema was born.
The band will release a debut EP July 9, and play a show at Café du Nord on July 23.
You can get a free track "Hurricane" from their upcoming EP on Midnight Cinema's Tumblr page.