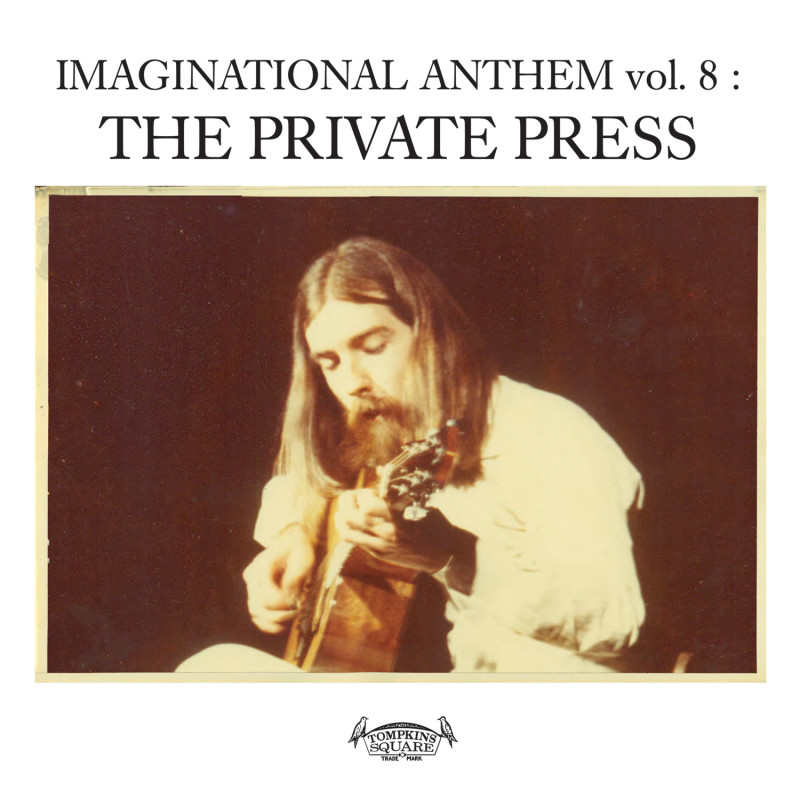 Tompkins Square label announces eighth round of 'Imaginational Anthem' series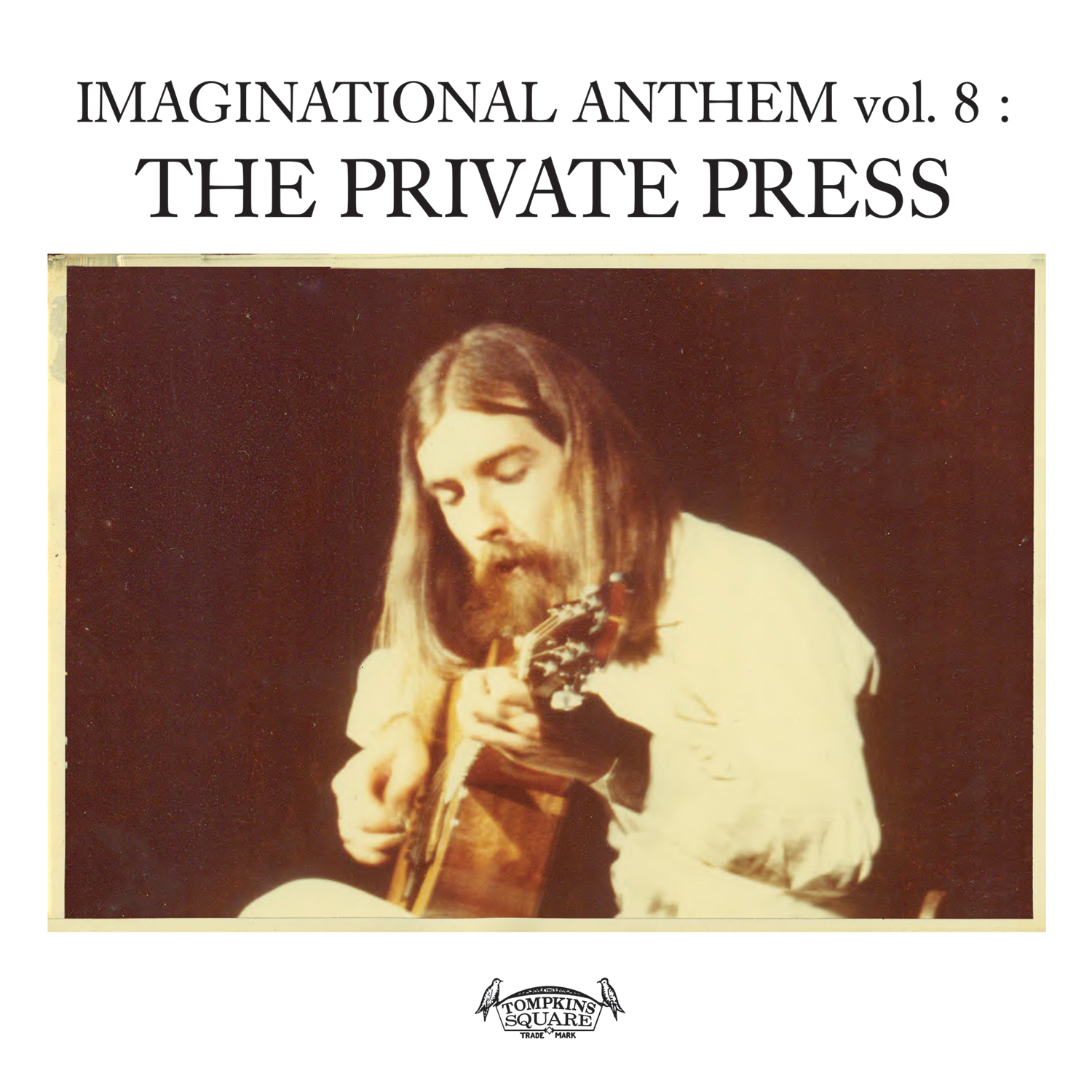 Bay Area label Tompkins Square recently announced the eighth installment in its "Imaginational Anthem" series.
"Imaginational Anthem Vol. 8: The Private Press" is available Sept. 16 in multiple formats, including a limited-edition run of 500 double-LP sets.
Compiled by former record store buyer Michael Klausman and collector Brooks Rice, Vol. 8 features resurrects obscure nuggets from a selection of artists, including Perry Lederman, who reportedly taught Bob Dylan how to fingerpick. Also included is a sitar performance by Joe Bethancourt, who uses a sitar that supposedly came from Jimi Hendrix.
"(It) just goes to show what a bottomless pit music discovery from the past continues to be," said Josh Rosenthal, Tompkins Square owner, and RIFF contributor. "There's just no end to all the riches from past decades."
The series shines a spotlight on the acoustic guitar work of American Primitive artists such as William Tyler, Steve Gunn, Chris Forsyth and Bachman.
Listen to all seven previous installments via Spotify or visit http://www.tompkinssquare.com/ for more information.