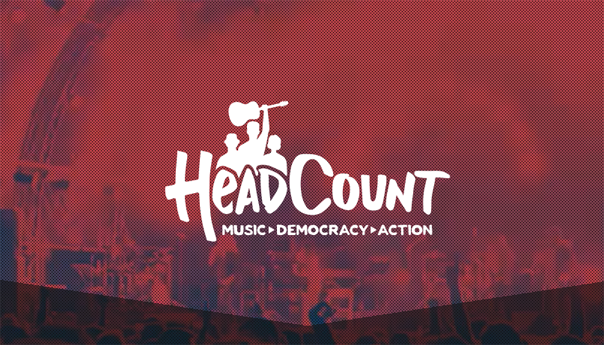 Register to vote at a concert by text message with HeadCount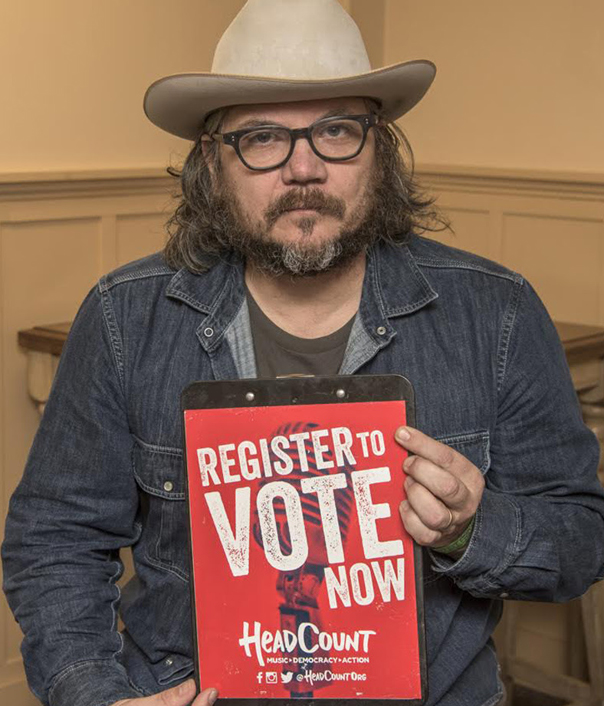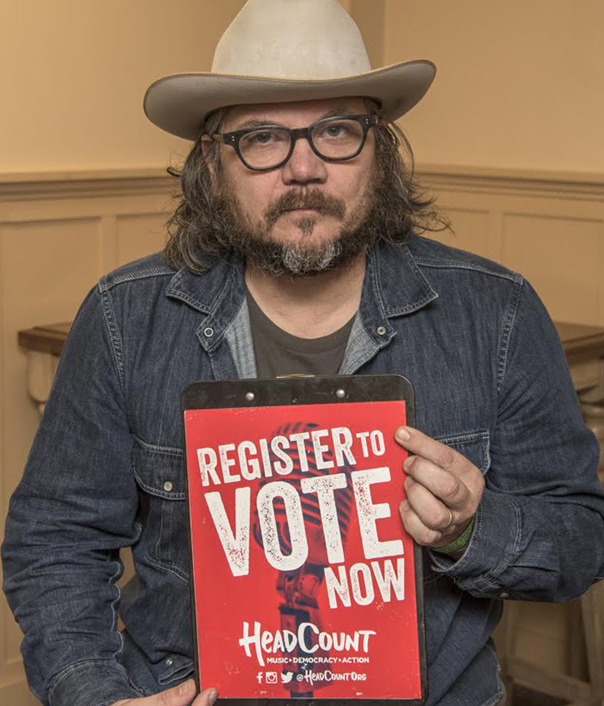 During the 2012 presidential election, 12.7 million 18- to 24-year-olds were not registered to vote, and only 46 percent of those eligible even cast ballots, according to the U.S. Census Bureau. In the upcoming Nov. 8 presidential election, more millennials will be able to vote than baby boomers for the first time ever. That's why HeadCount is out to register young voters.
The non-partisan organization, founded by a group of musicians including Bob Weir of the Grateful Dead and Marc Brownstein of the Disco Biscuits, works closely with performers to register voters at concerts. This week it begins a final push to register voters at 300 events nationwide, including 10 in San Francisco and Oakland.
Through a partnership with tech service HelloVote, HeadCount will be able to register voters via text messaging and Facebook Messenger. The Bay Area schedule includes Shakey Graves at the Masonic on Thursday, the Drive By Truckers at the Fillmore on Oct. 6 and the Dixie Chicks at Oracle Arena on Oct. 7. The full schedule is listed below. HeadCount volunteers will provide non-partisan information and voter registration opportunities at each event. For a complete list of HeadCount's fall voter registration events nationwide, visit www.headcount.org.
Sept. 27  – 
National Voter Registration Day – Front & Market streets (morning only)
Sept. 27 – 
 National Voter Registration Day – Embarcadero BART, Pine and Davis streets (afternoon only)
Sept. 29 – 
 Shakey Graves – Masonic
Sept. 29 – 
 San Francisco Giants baseball game  – AT&T Park
Oct. 3 – 
 Peaches – Mezzanine
Oct. 5 – 
 Okkervil River – Independent
Oct. 6 – 
 Drive By Truckers – Fillmore
Oct. 7 –
 Dixie Chicks – Oracle Arena
Oct. 8 – 
 Bob Weir – Fox Theater
Oct. 24 – 
Billy Bragg and  Joe Henry – Great American Music Hall