Ten of 2016's best albums to date
The year may only be halfway through, but it's already had a number of quality albums worth a spin. RIFF Magazine's Nick DeCicco counts down 10 of his favorite of the year to date: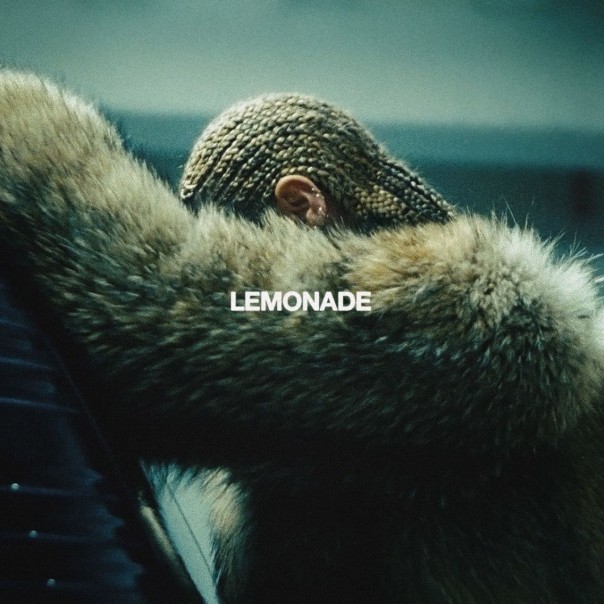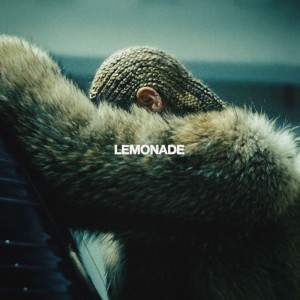 Beyoncé
Lemonade
April 23 | Columbia
10. The Queen's sixth studio album stands as her most powerful and complete artistic statement to date, a concept album about an extramarital affair. Paired with an hourlong HBO film that brings the project into full bloom, Beyoncé's multimedia presentation could also be interpreted as a sort of musical, too. The film is peppered with pieces of poetry from Warsan Shire, pushing the listener/viewer through the stages of infidelity and recovery. The story concludes with "Formation," the song Bey performed at Super Bowl 50 that caused a stink. As an affirmation of herself and her heritage, it reads like a journey of rebirth and a reclamation of her narrator's spirit.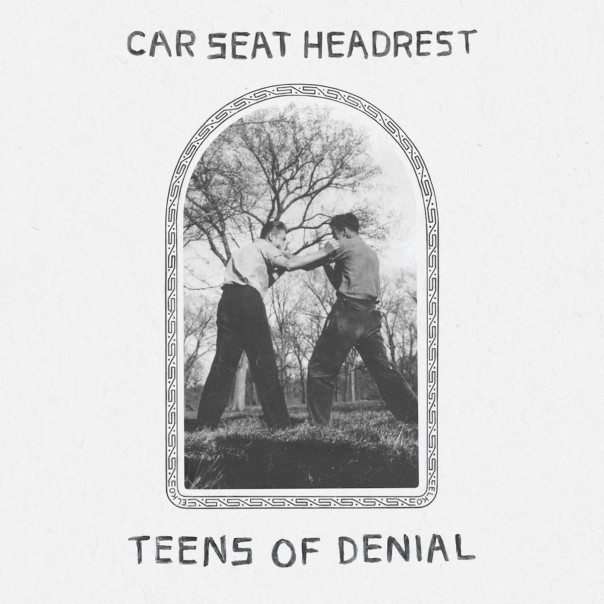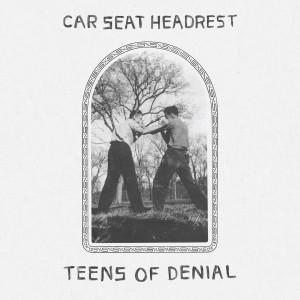 Car Seat Headrest
Teens of Denial
May 20 | Matador
9. In a discography as cluttered as Car Seat Headrest's, Teens of Denial stands out for its urgency. The band name for Will Barnes' project brandishes an explosive energy on this album, his 12th Car Seat Headrest LP in six years. Although its probably drawn its biggest headlines for a recall concerning a sample by The Cars, this album didn't need that sort of attention to find a wider audience. "Vincent," for one, jolts out of the speakers. "I had a bright tomorrow / Now I am silent at last / Now I have nothing to say," sings Barnes, oozing his self-deprecating sentiment. It's a record that manages to be slick and raw all at once.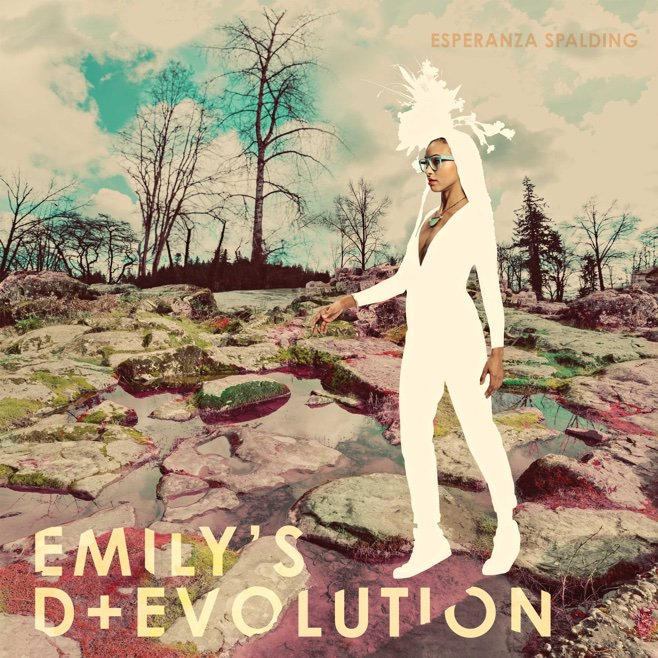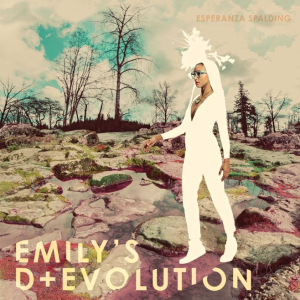 Esperanza Spalding
Emily's D+Evolution
March 4 | Concord
8. No more Ms. Nice Gal. For a woman whose breakthrough came behind a slab of deft chamber jazz, Esperanza Spalding is out to change any preconceived notions with Emily's D+Evolution. When crunchy guitars rush in early on opening track "Good Lava," it's enough to make the listener check to be sure this is, indeed, an Esperanza Spalding album. Throughout the album, Spalding sings in character as her alter ego Emily, using her jazz experience as a launching pad to navigate Emily's universe. That takes journeys through rock, pop, funk, soul and back to jazz. It's her most ambitious effort to date.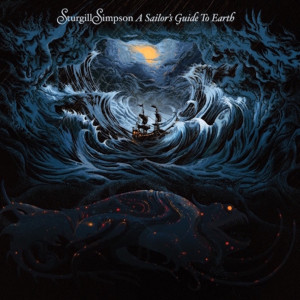 Sturgill Simpson
A Sailor's Guide to Earth
April 15 | Atlantic
7. It's a little bit of a surprise Sturgill Simpson had this album in him. While 2014's Metamodern Sounds in Country Music was a refreshing revival of outlaw country, there was the feeling that Simpson was imitating his predecessors more than inspired by them. Perhaps hearing that criticism, Simpson ups the ante with A Sailor's Guide to Earth, where he tightens his grip on his own musical voice. Helping him are some delicious horns from Sharon Jones' backing band, The Dap Kings, who fly in out of nowhere on closing track "Call to Arms" to end the album with a punch.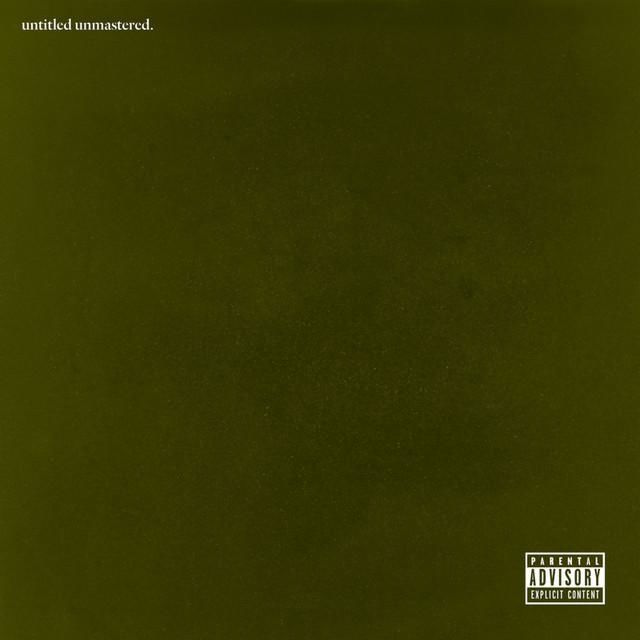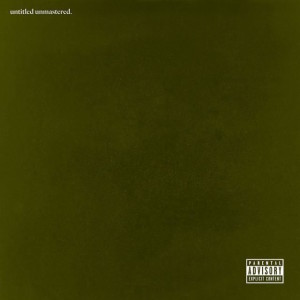 Kendrick Lamar
Untitled Unmastered.
March 4 | Aftermath
6. After a confusing series of television appearances in which he unveiled new material over the course of 15 months, it all came to fruition in March when Compton rapper Kendrick Lamar issued Untitled Unmastered., a sampler of those songs as well as others unheard. Even if these are also-rans or cuts that didn't quite fit with last year's critically acclaimed To Pimp a Butterfly, they are a dazzling bunch. While Lamar tipped his cap to 1990s jazz rap with Butterfly, he throws even more genres into the melting pot here. Few musicians can pull it off, but Lamar proves once again he's in that class.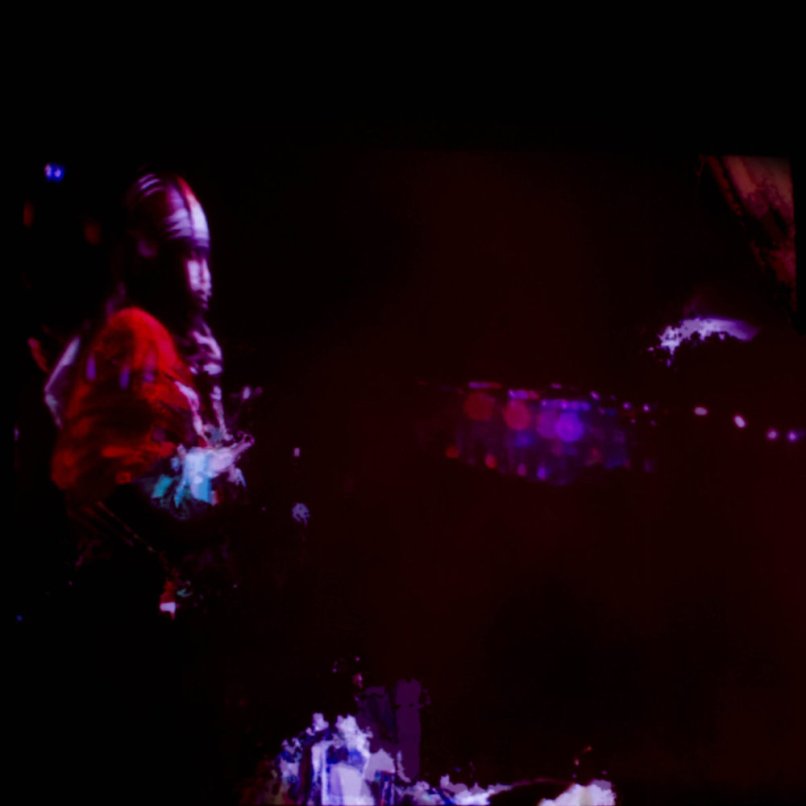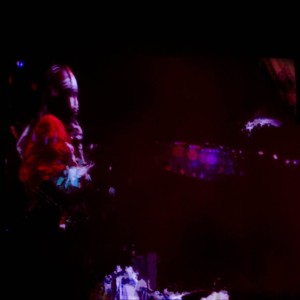 Deakin
Sleep Cycle
April 6 | My Animal Home
5. Animal Collective went supernova in 2009 with Merriweather Post Pavilion, an album that landed on many critical year-end lists. No one in the AnCo universe has made a record near the same class until now, with Deakin sitting out the group's recent Painting With LP to make Sleep Cycle instead. It was the right choice. Deakin harkens back to the hazy, dreamy lo-fi landscapes of AnCo's early days without the needless meandering that plagued some of those records. At 33 minutes, it's an album that moves at a quick clip, but leaves plenty to discover upon revisiting.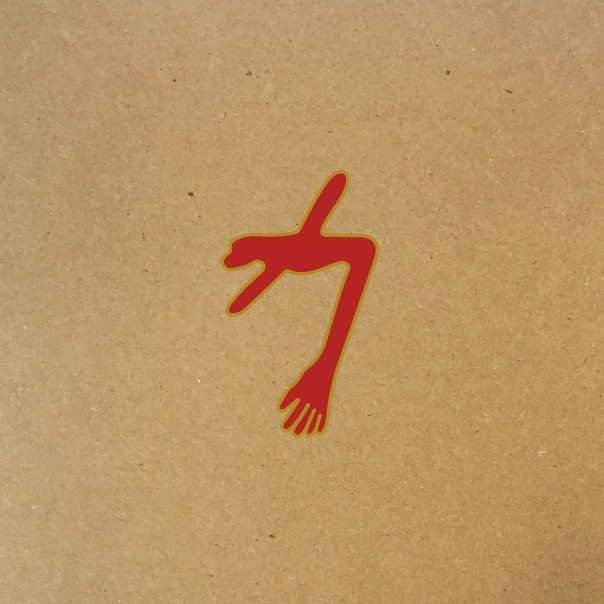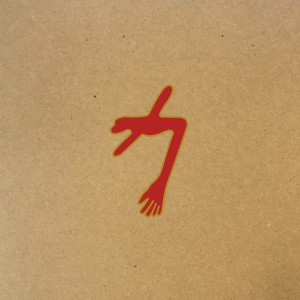 Swans
The Glowing Man
June 17 | Young God
4. Swans is doing the impossible. When bands reunite after years apart, it's supposed to be to try to recapture some of their former glory, not make the best music of their career. But that's what Swans 2.0 continues to do, with The Glowing Man representing the conclusion of a trio of essential 2010s albums that includes 2012's The Seer and 2014's To Be Kind. Instead of the harsh brutality of Seer and Kind (and most other Swans records, to be honest), Glowing Man aims to resolve more peacefully but still in full Swans drone/experimentation mode.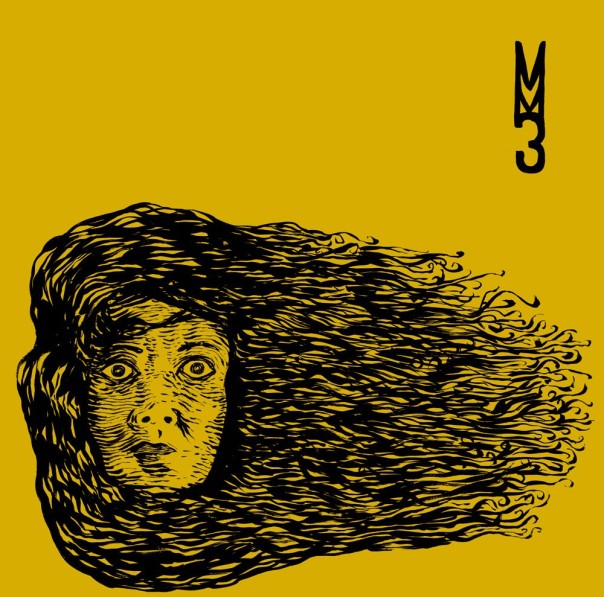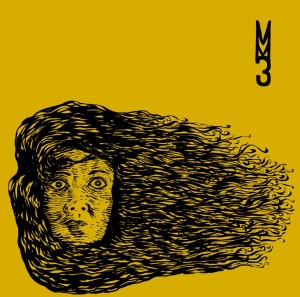 Metá Metá
MM3
May 25 | Self-released
3. Make it three in a row for this dynamic Brazilian trio. Whereas the group's two previous albums, 2011's self-titled debut and 2012's MetaL MetaL, showed guitarist Kiko Dinucci's skills and singer Juçara Marçal's 2014 solo debut, Encarnado, put her in the spotlight, this record is geared to bring saxophonist and flutist Thiago França to the forefront. He shines throughout "Imagem do Amor," the best track here, bringing danger and chaos to the song's soaring climax as Marçal wails away. Finding a distinct voice between jazz, rock, punk and the Brazilian vanguard, Metá Metá continues to push its boundaries.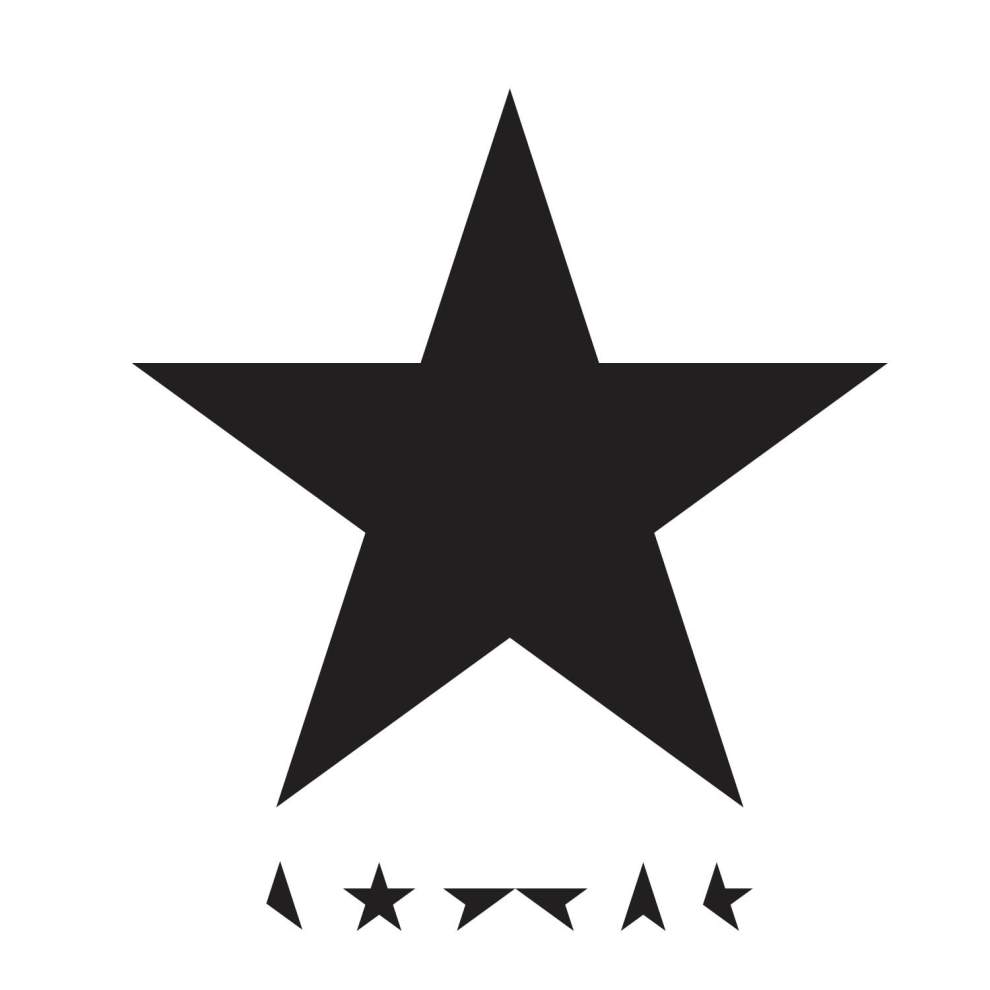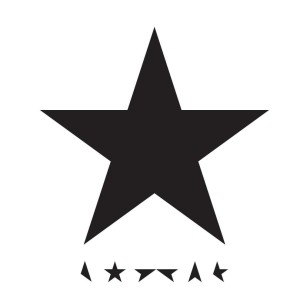 David Bowie
Blackstar
Jan. 8 | Columbia
2. That David Bowie continued to find inspiration and make music as he was dying of cancer is both our loss and, bittersweetly, our fortune. Blackstar is a powerful, jazzy rumination on meeting with mortality even if the man singing its songs didn't die two days after its release. This was his parting gift to us, Major Tom waving goodbye through the porthole in the rocket ship. He went out giving us the title track, a 10-minute epic, as well as "Lazarus," a track that opens with the line "Look up here, I'm in heaven." In a year when so many important musical figures have died, it feels right for one of them to go out with one of the best LP's of the year.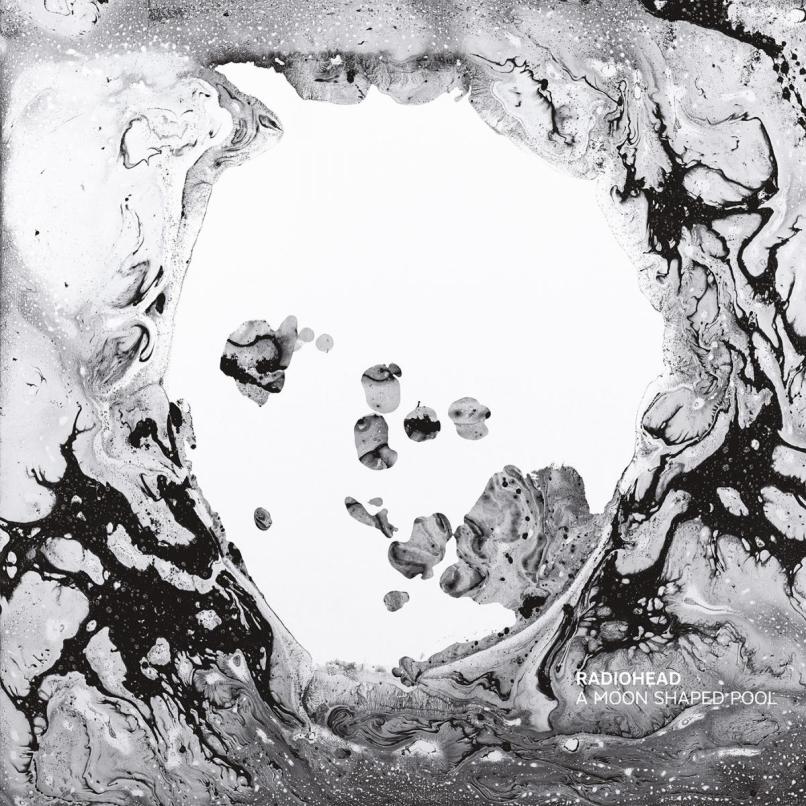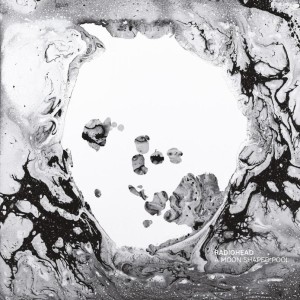 Radiohead
A Moon Shaped Pool
May 8 | XL
Count me among those pleasantly surprised to call this the year's best to date. Given the milquetoast The King of Limbs in 2011 and the group members' various side projects, it wasn't beyond the realm of possibility that "Peak Radiohead" was behind us. A Moon Shaped Pool puts that notion to rest, bringing in strings for the British quintet's most lush and orchestral effort to date. Like all Radiohead records, there's so much to unpack, but what can be said less than two months after its release is that, unlike Limbs, which showed little below its surface, Pool keeps surrendering buried treasures as listeners plumb its depths.
Honorable mention:
• Anderson .Paak, Malibu
• Death Grips, Bottomless Pit
• G.L.O.S.S., Trans Day of Revenge [EP] • Gorguts, Pleiades' Dust [EP] • King Gizzard and the Lizard Wizard, Nonagon Infinity
• Kevin Morby, Singing Saw
• Vektor, Terminal Redux