Roman Gokhman's favorite concerts of 2013: Runners-up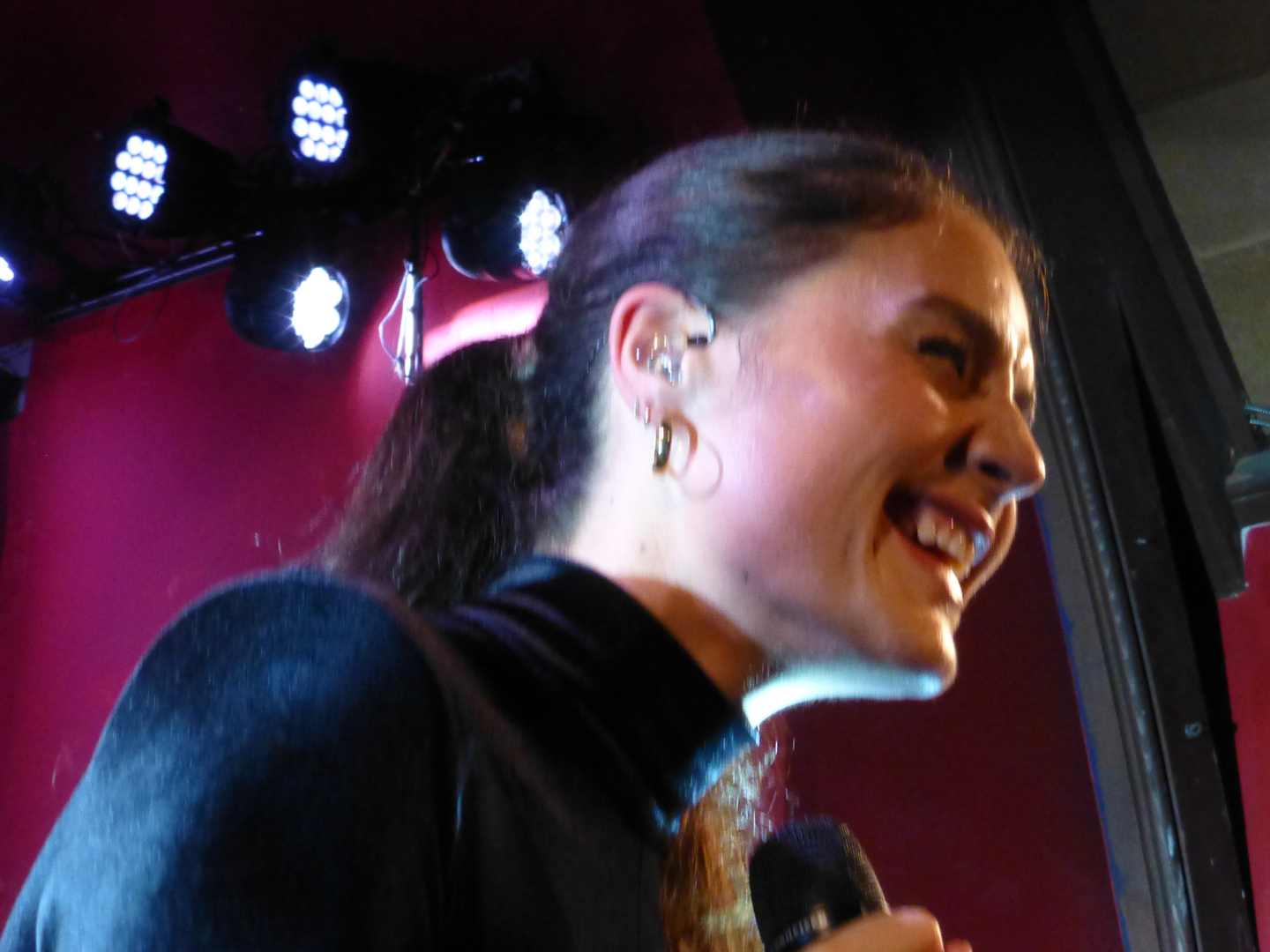 This is the second in a five-part series. Read how I'm scoring my list and find out about my "special consideration" acts HERE.
I call these next three shows the runner's-up because I didn't want to have a "Top 18." That would mean that nearly one-fourth of the shows I attended for the year (I went to 64, as you've undoubtedly already read) were my favorite. That's too big of a number. Still, I really enjoyed these next three. Reminder: If the name is hyperlinked, that means I wrote about the act this year, and you can click through to the coverage.
Jessie Ware at the Fillmore – Nov. 18
I missed her set at Outside Lands because I was trapped at the front of the stage waiting for Paul McCartney. But I did have a chance to interview Jessie earlier that day and she came across as fun, smart and interesting. I decided then to catch her next local show, which she told me back then was coming up. And I'm glad I did because Ware is neither too pop nor too retro. She's just right.
Walk the Moon at the Regency Ballroom – Oct. 17
I've seen these guys several times over the last couple of years, ever since my interview at Live 105's BFD. I've appreciated how they have grown their stage presence, production and performance. Since then, I've interviewed others who look up to this Cincinnati band for guidance and inspiration. I've also noticed how their fans are getting younger, and the young crowd was out in full force at this show, whopping and hollering from the moment the band took the stage.
Depeche Mode at Shoreline Amphithetre – Sept. 26
This concert was pushed from my top 15 very recently. The band was at the top of their game throughout, and the crowd reacted fervently not only to the hits, but also the lesser-known ballads. If you were there, you know.
NEXT: 15 THROUGH 11.