Kyle Kohner's top 50 albums of 2017: 40-31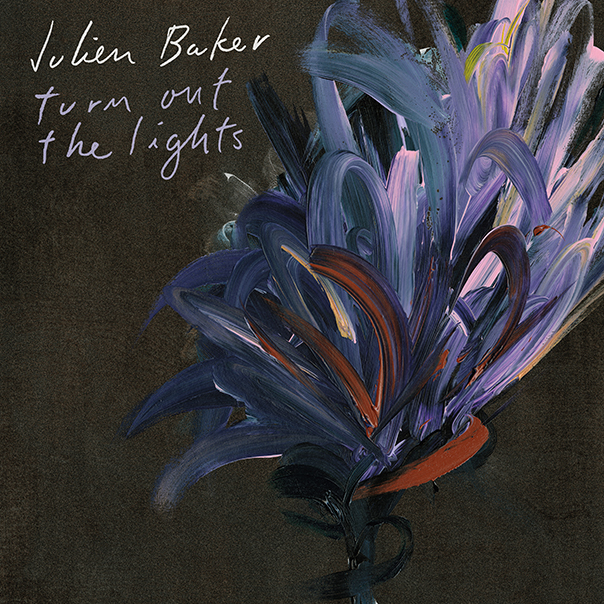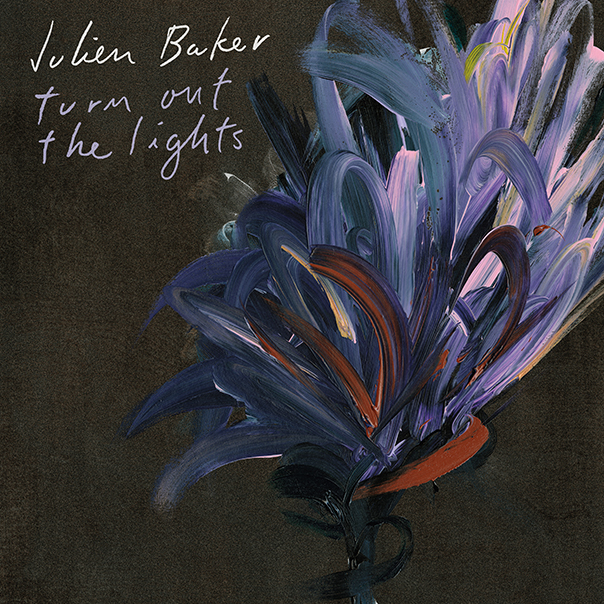 Kyle Kohner's five-part series ranking the 50 best albums of 2017 continues with numbers 40 to 31. Missed the first entry? Start at the beginning.
40. Ariel Pink – Dedicated to Baby Jameson
Dedicated to Bobby Jameson signals a return to Ariel Pink's roots with a lo-fi approach, thus making this project feel less manufactured than anything he has previously released under the 4AD label (three albums). With resonant '80s synths, muddy vocal alterations, and sleazy tempos abound, Ariel Pink provides his listeners something wholly unto himself while paying homage to iconic pop acts from the past. Whether that be the Beach Boys in "Bubblegum Dreams" or his love letter to dream pop swooners The Cure in "Feels Like Heaven," Dedicated to Bobby Jameson manages to delve deep into various generations of pop music with psych, new wave, hypnagogic and art pop flourishes aplenty. Nevertheless, listeners will embark on a turbulent collection of lo-fi earworms and zany detours into whatever decade or genre of music Ariel Pink decides to throw himself into. Read our full review.
The clash of delectable jangle pop and the sexiness of contemporary R&B is exactly how HOMESHAKE's Fresh Air can be describe. Here, Peter Sagar's vocals are both extremely comforting and eerily seductive at the same time. Having said that, one may be hardpressed to recommend Fresh Air to just anyone. Considering, the crisp, white boy, R&B atmosphere, it would be hard to blame anyone for finding this album cheesy. But at the end of the day, HOMESHAKE's latest is cool, clean and arguably their best project yet.
38. Mew – Visuals
Given their extended existence in the indie music scene and ability to brilliantly mix eclectic and accessible compositions, one would expect Mew to bigger than what they currently are by now. While they have slowly digressed in quality ever since the release of 2006's And the Glass-Handed Kites, Mew has consistently put out fresh and enjoyable music throughout its existence, and their latest album Visuals is no different. While it has not been received well critically, Visuals witnesses Mew in their most punchy and synthesized form. While nothing here is entirely surprising, listeners will be delighted to hear them still playing their own sweet but twisted pop.
37. Cut Copy – Haiku From Zero
Cut Copy evocatively embraces its innate '80s-isms with the release of dance culture from within, all while injecting a bit of indietronica from the past decade. On Haiku From Zero, everything shines and glimmers as freedom appeals as the album's central theme, pitched perfectly as a parallel to the very emotions evoked when listening to its underlying flow that wills its audience to dance the night away. Read our full review.
36. Mount Kimbie – Love What Survives
Love What Survives fulfills Mount Kimbie's standing as one of the best electronic outfits working today. With their latest album, the duo experiments with post-punk compositions that churn and peak with excitement. Mount Kimbie's Love What Survives is their most consistently moody and dynamic album yet. While this project may be comparably lacking in hook-driven bangers from their prior two albums, it is in many ways, denser and a much more satiating listen.
35. Godspeed You! Black Emperor – Luciferian Towers
"It would be nice to have moments in our lives to just simply take a breather and soak in life. With Godspeed You! Black Emperor, this fantasy is possible and Luciferian Towers is an appropriate avenue for spiraling into a relaxed state. Despite how gorgeous and affecting  Luciferian Towers sounds, Godspeed You! Black Emperor is a manic depressive collective adamant in making a profound political stance.
By simply listening to Luciferian Towers, it's quite difficult to gauge the political underpinnings, but with a history of stimulating pity and fear; the band laments the dichotomous nature of the human condition; both its inherent beauty and its tendencies towards inevitable destruction played out in the spectacle of the modern world. Once again, Godspeed You! Black Emperor delivers catharsis in the midst of a time where people are selfishly insatiable and bound for destruction. Read our full review.
34. SZA – CTRL
With an in-depth blend of social commentary and unhinged lyrical empowerment. SZA's debut album under Top Dawg Entertainment may be one of the most important debut releases of 2017. CTRL is an incredibly blunt and vulnerable record lyrically, but very nuanced and mature in sound. With CTRL, SZA unleashes a brutally confident slew of blistering R&B while being able to contrastingly find solace in lush, glamorous vocals and glitzy, synth-driven production. What makes this release worthwhile is SZA's determined demeanor and the manner in which she conveys herself in a way that's unapologetic and rightfully authoritative.
33. Priests – Nothing Feels Natural
Priests' Nothing Feels Natural was released at the perfect, hyper-political time. It's an album not made with the intention of enrapturing large audiences of listeners; its purpose lies in discomfort and statement-making. Its standoffish post-punk/surf rock nature is nice and loud without ever censoring a single word or phrase. It just so happens to be incredibly catchy as hell while accomplishing its purpose. Nothing Feels Natural is incredibly confrontational, but sly and humorous. In the end, it's an album that only burns brighter; its political undertones continue to become more relevant as the Trump's  administration furthers its caustic agenda.
32. Julien Baker – Turn Out the Lights
With only her second record, Julien Baker may have already entrenched herself as one of the most soul-crushing singer-songwriters of the past 25 years, alongside the likes of Sufjan Stevens, Elliot Smith and Phil Elvrum, to name a few. As a whole, Turn Out the Lights melds rawness, beauty and heartbreak into cherishable tears. Baker delivers a heartstring shattering, infinitely confessional and lush record that is sure to surpass even the highest expectation of fans of her earlier material. Read our full review.
An early-year front runner for best album, I See You reflects the current image of The xx, duly reflected through their delicate, mourning and intimate charisma, yet they have now incorporated varied and original arrangements this time around. Very much inspired by Jamie xx's In Colour, I See You is another great work by The xx as it opens a door that nobody really saw coming. With three crowning achievements to their name: Coexist, XX and now I See You, no genre appears off limits for the UK outfit, as they experiment heavily with pop, R&B, jazz and even gospel, a huge revelation given the melancholic character of their rather one-dimensional first two records. Read our full review.
Follow writer Kyle Kohner at Twitter.com/kylejkohner.