Kyle Kohner's top 50 albums of 2017: 30-21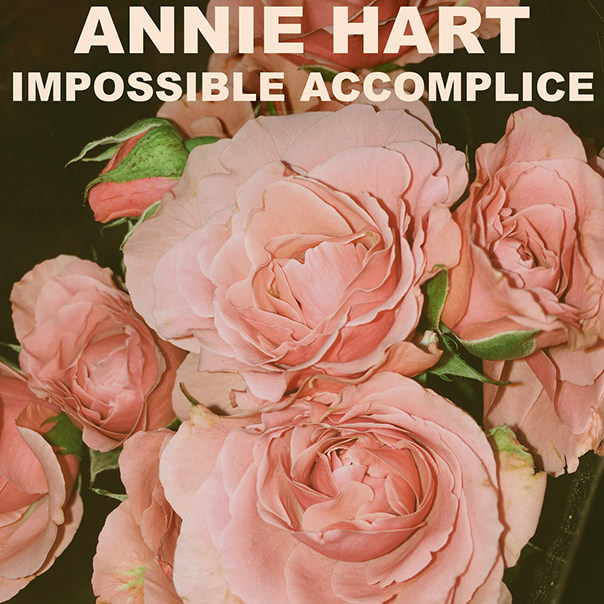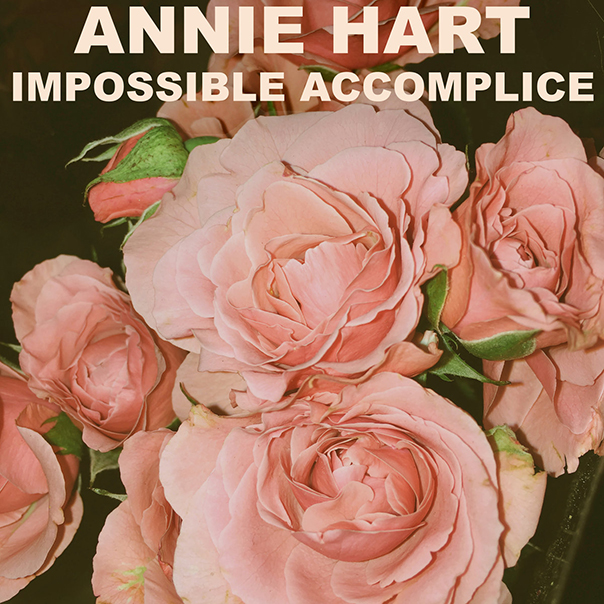 Kyle Kohner's five-part series ranking the 50 best albums of 2017 continues with numbers 30 to 21. Missed everything up until now? Start at the beginning.
30. Arca – Arca
To say that Arca is one of the least accessible artists around is an understatement. At the same time, the Venezuelan producer is a musical visionary, an engineer to some of the most important artists (Kanye West, Bjork, Kelela) working today. With his self-titled release, Arca explores the dark realms of sex and the body, while expressing his self-realization as a human being. With Arca, he's created these compositions that are in more than way, intimate, horrifying, fascinating and beautiful all at once. Here, he's well-aware of how provocative music can be, and this is exactly what makes the best art.
29. Fever Ray – Plunge
What a comeback by The Knife's Karin Dreijer Andersson. With her second album under the Fever Ray alias, her first since 2009, Andersson eschews the electro-goth undertones of her self-titled album and instead ushers in multi-layered, brightly arranged tracks on Plunge. Here, listeners will find the Swedish singer at her most reflective stage of her career, as she periodically draws from her past, whether the instances were defined by hope or by grief. She excels with a more mature songwriting approach that works all too well over the various, overlapping arrangements. It's inconsistent, sure, but as a whole Plunge wins me over by incorporating long-dead Knife elements that, to me, will never go out of style.
28. Alvvays – Antisocialites
From its lead single, "In Undertow," to its concluding track, "Forget About Life," Antisocialites is gradually infectious, as its dizzying mess of melodic, swelling guitars alongside Rankin's soaring vocals eventually sorts itself out, further pulling Alvvays out of twee pop obscurity and separating the band from its indistinguishable contemporaries. With sweeping and punchy production pedestaling Rankin's concerted vocals, the band's latest manages to be simultaneously innocent and subtly cynical through it all. Read our full review
27. Fleet Foxes – Crack-Up
The band that made everyone fall in love with folk music again is back after a seven-year hiatus and is more experimental than ever before, as Fleet Foxes released Crack-Up in June, one of the most inventive sounding folk albums since Phil Elverum's earlier work as The Microphones. Over the course of three records, Fleet Foxes frontman, Robin Pecknold, has shown a readiness to redefine Fleet Foxes while being able to stay true to their folk image. With this necessary approach, Pecknold's Fleet Foxes surpasses the brief wave of folk popularity that ceased to exist a few years ago. And with so many sonic peaks and valleys and emotional highs and lows on Crack-Up, Pecknold and company test their songwriting abilities and end up with something that borders post-rock and contemporary folk. With numerous attempts of circumnavigating linear song structures. Fleet Foxes' comeback record is incredibly refreshing and well worth its six-year wait. Read our full review.
25. Open Mike Eagle – Brick Body Kids Still Daydream
If you do not know him yet, familiarize yourself with one of the most underrated emcees around, Open Mike Eagle. Over the past decade, Open Mike Eagle has made a mark on the underground rap scene, and his 2016 collaboration project with acclaimed guitarist Paul White, Hella Personal Film Festival was easily one of the best records of last year. Eagle follows up his 2016 success with an album that is very much him in Brick Body Kids Still Daydream—a meditative and easygoing rap record that will, unfortunately, fly under the radar. Open Mike Eagle is one of the most consistently great poets, not just of hip-hop, but of this generation. In Brick Body Kids Still Daydream, the prolific wordsmith reflects on the devastating results of gentrification and its decaying effects on minority neighborhoods. It's a lyrically beautiful album to say the very least, but it's also just another nicely produced and overall entertaining release from Open Mike Eagle.
26. Kelela – Take Me Apart
Expounding upon Cut 4 Me, a considerably promising 2013 mixtape, contemporary R&B up-and-comer Kelela released one of the most surprisingly great albums of 2017 in Take Me Apart—a tour de force in a stacked year for R&B. With the release of Take Me Apart, Kelela asserts herself at the forefront of a burgeoning new twist of R&B. The production of this album is stunning and abstract (kudos to Arca), while Kelela's dazzling voice bathes listeners' ears with her uncanny ability to flow and sing amid an incomparable posture of electronic production. Kelela's lyrical and vocal approach is set against cascading walls of sound that recalls a bit of Bjork; yet in the end, Kelela remains unquestionably unique.
24. Father John Misty – Pure Comedy
Josh Tillman followed up the critically acclaimed I Love You, Honeybear with Pure Comedy, a confessional, 75-minute journey through pop culture and the human condition. Tillman's sophomore, soft rock stunner, under the Father John Misty tag, is a humorous, brooding insight into the redeeming possibilities of lonely introspection and of course, love. Pure Comedy is a project, both poignant and cynical. This sultry compilation of soft rock and folk sonics on Pure Comedy serves as a perfect melodic backdrop to Tillman's ability to marry social criticism and self-criticism seamlessly.
23. Annie Hart – Impossible Accomplice
It's nearly impossible to separate Annie Hart from Au Revoir Simone, but Hart manages to focus the former's blueprint with tighter arrangements awakened by a synthesized reel of melting intimacy. Hiding within these sweltering and textural soundscapes, pure dance-pop radiates to elegantly balance out her velvety harmonies. Her wistful lyricism is conveyed with veracity. Together with the album's humming iridescence, Hart's sincerity envelops the listener with the warmest embrace as she treads upon themes of love and broken relationships. 
Possessing pristine vocals and masterful keyboard musicianship, Hart accomplishes a swelling ambiance with pop subtleties that will inspire warmth in the most cynical and broken of hearts. Hart lays off the darker tones that Au Revoir Simone often explored and offers something more lovely—a pop-oriented balm for those who share her pain. Read our full review
22. Future Islands – The Far Field
Future Islands' frontman Sam Herring may very well be the most likable and most fun-to-watch human being on the face of planet earth, as he possesses such a lively, infectious energy. Now, while Herring's understatedly animated stage presence has bred the band's success, it's his poignant and edifying leaning of synth-pop with simple arrangements that prevails as the band's true marvel. With the band's latest album, The Far Field, this Future Islands recognize what works for them and their fans and religiously refine it. Track after track, the zany synth-pop band heavily leans on sweeping synth melodies and the unparalleled conviction from Herring's colorful vocals for a record that oddly advances and complexes such a simple approach.
21. Drab Majesty – The Demonstration
Deb Demure's powerful voice mixed with a hypnotic posture of gothic darkwave can be easily mistaken as magical conjurings of darkness, which is Drab Majesty in a nutshell. Spiked with retro melodies of '80s new wave, Drab Majesty's release of The Demonstration will transport listeners back three decades while still managing to capture some of the futuristic, nebulous style of production of today. This 11-song album succeeds in diffusing the charm of nocturnal delight while emulating emotional complexities of sadness and confusion at the same time.
With spacious, brooding synthesizers at the forefront, and thunderous drum and bass as its lifeblood, The Demonstration is an amalgamation of irresistible darkness and movement, one that elicits nostalgia of gothic aesthetic and repackages it perfectly for current-day listeners. With all this in mind, Drab Majesty manages to rejoice in its ethereal, out-of-this-world nature. If you prefer your synth-pop served on a plate devastatingly dark, then Drab Majesty's The Demonstration may be for your palate.
Follow writer Kyle Kohner at Twitter.com/kylejkohner.