Photos and videos: Bleachers at the Independent on Nov. 6, 2014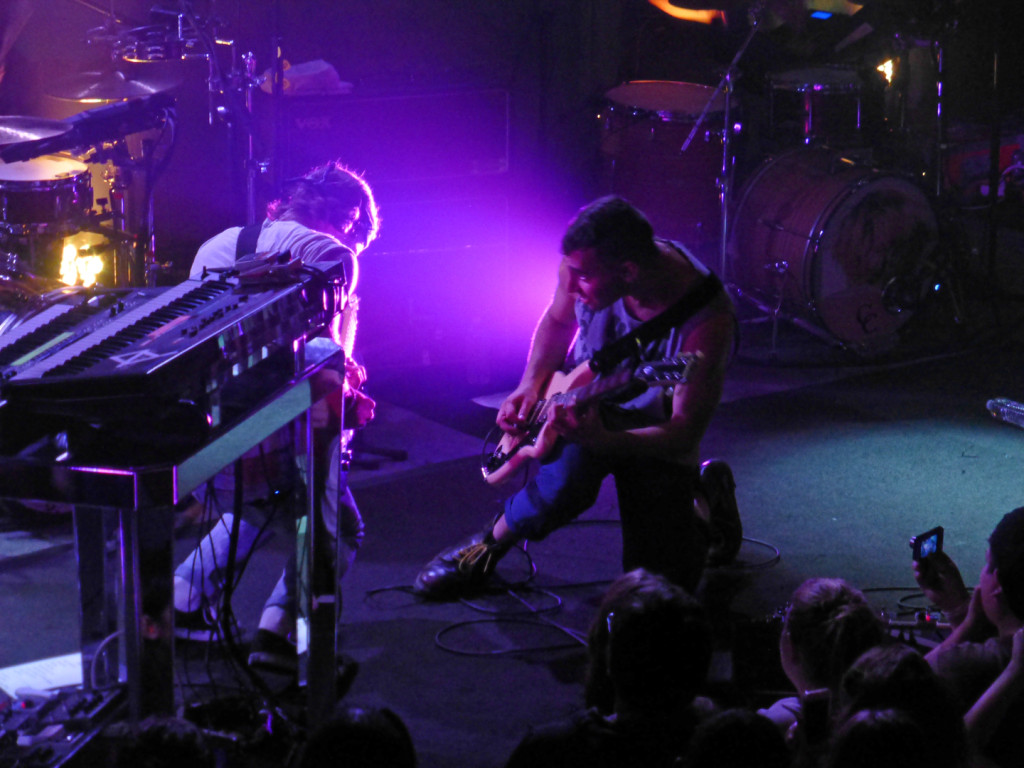 The performance was solid throughout, but it was at the midpoint, somewhere near a cover of Tom Petty's "Don't Come Around Here No More," that Jack Antonoff, who spoke about nursing a cold and having a generally rough day, came alive, interacting with the sold-out crowd and showing off. The second half of the show was truly something else.
Catch a prior interview with Antonoff, and see videos and photos from a prior Bay Area show, here on this blog.
The videos was filmed in HD. You can increase quality and window size.