Photos & videos: Jessie Ware at The Chapel, 10/21/2014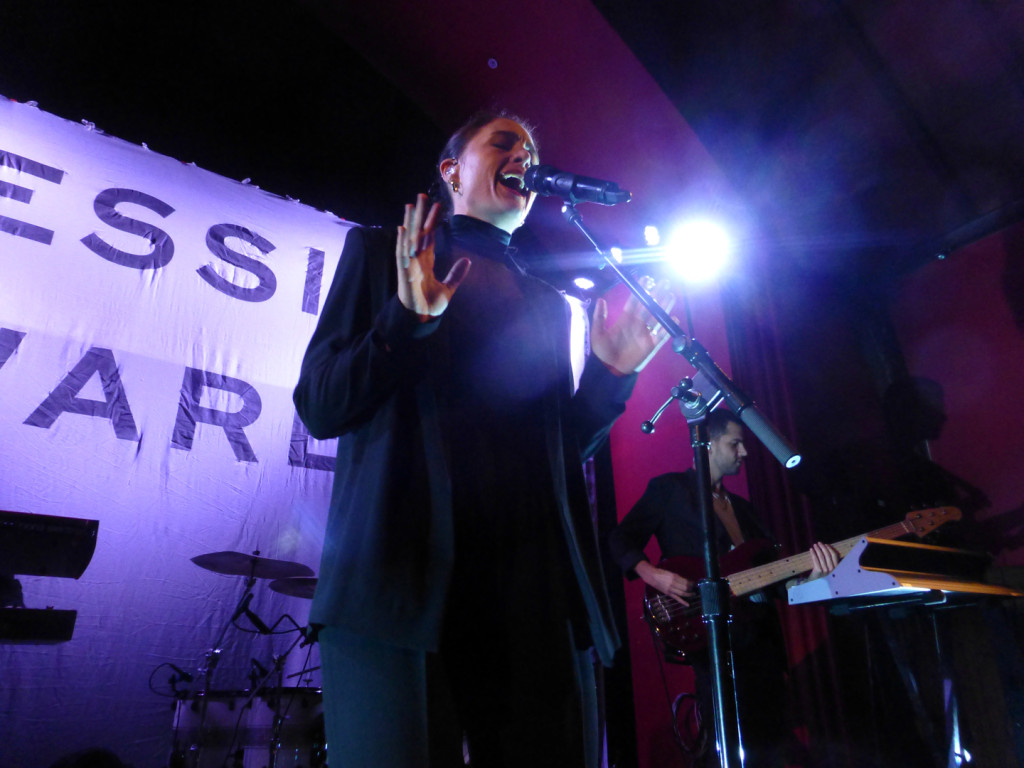 Ware is performing only a small handful of intimate shows to introduce fans to her new album, "Tough Love." A sold-out even at the small (for Ware) venue showed just how strong this album will be, perhaps finally making her a household name in the U.S. Besides the performance itself, it's important to point out that Ware introduced the origin stories of some of the new tunes, and paid attention to the individuals in the crowd, calling some fans out for their unique reactions.
Read my interview with Jessie from a couple of years ago. See some more photos and videos in the archive.